Split Rock Llamas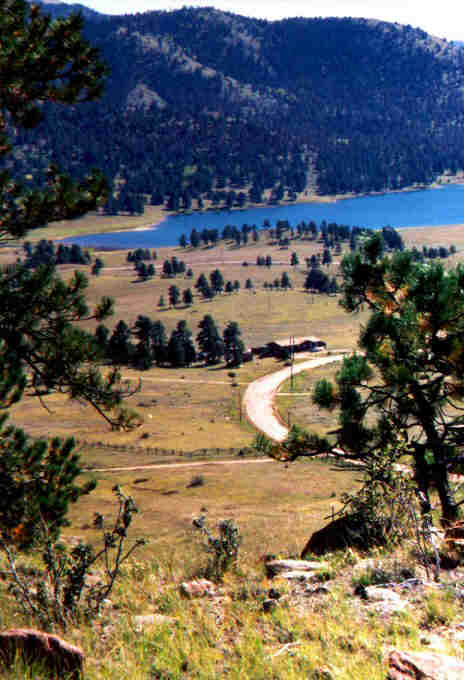 ~*~*~*~*~*~*~*~*~*~*~*~*~*~*~*~*~*~*~*~*~*~*~*~*~*~*~*~*
Visit our Llamas For Sale page to see all llamas for sale.
We have made the decision to sell off most of our llamas, retaining only a select few in our herd. Therefore, prices have been slashed to half of what they were previously. Please feel free to make us a reasonable offer if you don't feel that our pricing is fair. Priority is being given to previous customers. Thank you for a wonderful 16+ years of living with llamas! They have brought us so much joy. But, with hay prices continuing to sky rocket in our area, we don't feel comfortable breeding any of our herd and feel that it is a waste to have such fabulous bloodlines not being used to their full potential. We have an ALSA Halter Champion for sale and several Grand and Reserve Grand Champion males and females for sale. All our llamas have gorgeous fiber. I have carefully selected wonderful fiber producing lines over the past 16 years. Many of our fleeces rival that of fine alpaca. I have even had fiber artists tell me that my fleeces are preferred over the alpaca fiber they have worked with previously. Please feel free to contact us with any questions.
brenda.vance@splitrockllamas.com
~*~*~*~*~*~*~*~*~*~*~*~*~*~*~*~*~*~*~*~*~*~*~*~*~*~*~*~*
Packing with llamas in the wilderness areas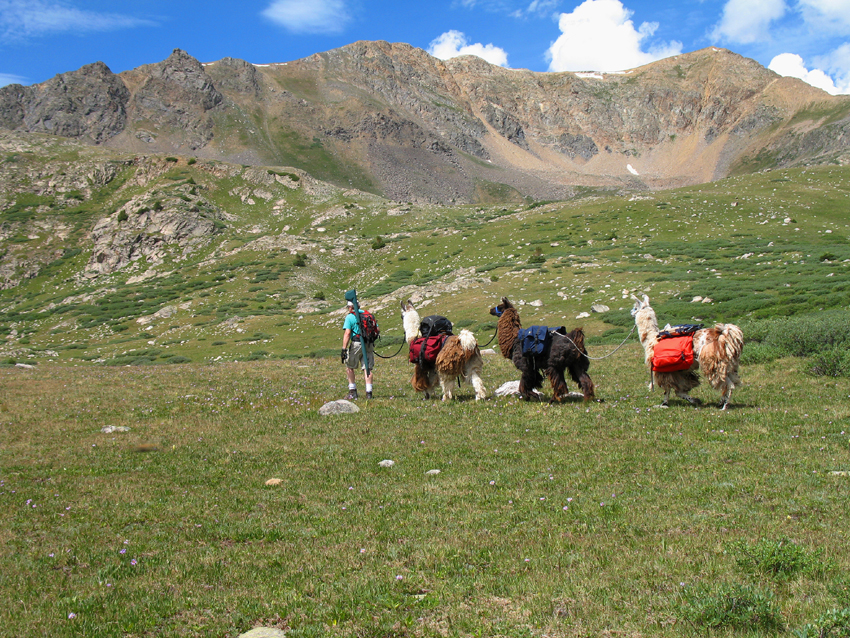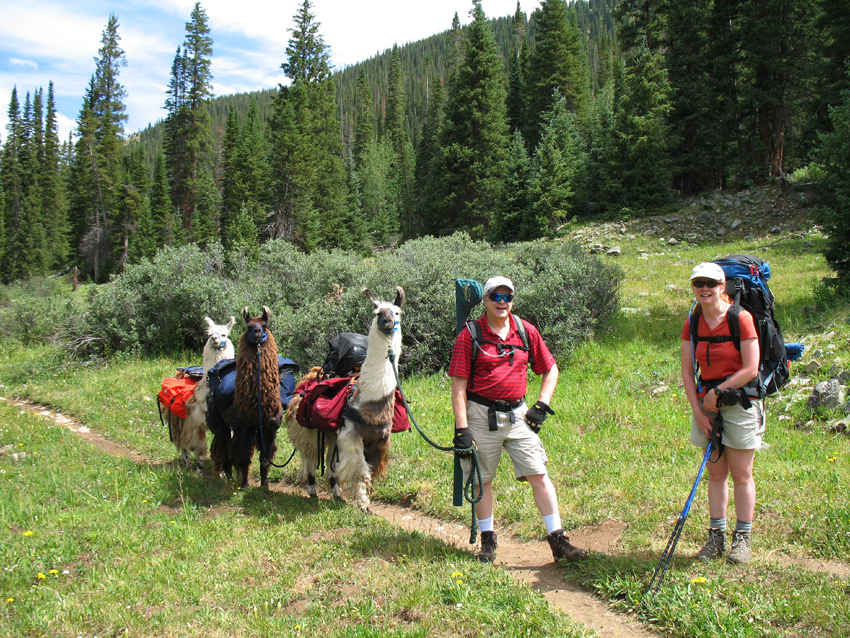 Click Here for the Basics of Care Brochure
Items for Sale in our etsy.com store
Click here to visit our blog - Adventures on a Llama Ranch!