Split Rock Llamas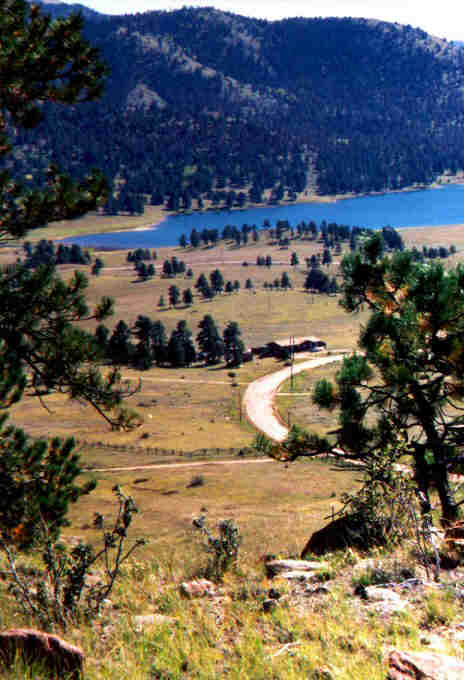 ~*~*~*~*~*~*~*~*~*~*~*~*~*~*~*~*~*~*~*~*~*~*~*~*~*~*~*~*
Visit our Llamas For Sale page to see all llamas for sale.
We have sold the majority of our llamas and are down to our "keeper" herd. What that means is, we've retained the best of the best for breeding purposes. We bred 5 of our 6 females last Fall and hope to have crias available this Fall! All of our females were exposed to Wheatfield's Spencer, who has amazing fiber, conformation and temperament with suri bloodlines.
All of our llamas have gorgeous fiber. I have carefully selected wonderful fiber producing lines over the past 20 years. Many of our fleeces rival that of fine alpaca. I have even had fiber artists tell me that my fleeces are preferred over the alpaca fiber they have worked with previously. Please feel free to contact us with any questions.
brenda.vance@splitrockllamas.com
Visit our new page - Split Rock Standard Poodles!!!
We have toy and standard poodles and will be offering AKC registered puppies from time to time.
We have a litter of stunning toy poodles whelped on 9/3/18. Click on the link below to see puppies!
~*~*~*~*~*~*~*~*~*~*~*~*~*~*~*~*~*~*~*~*~*~*~*~*~*~*~*~*
Packing with llamas in the wilderness areas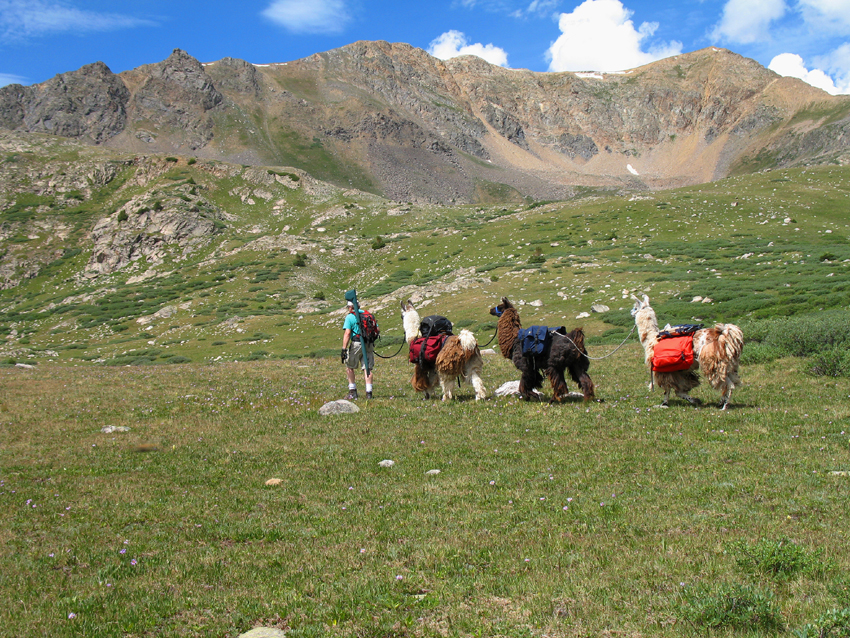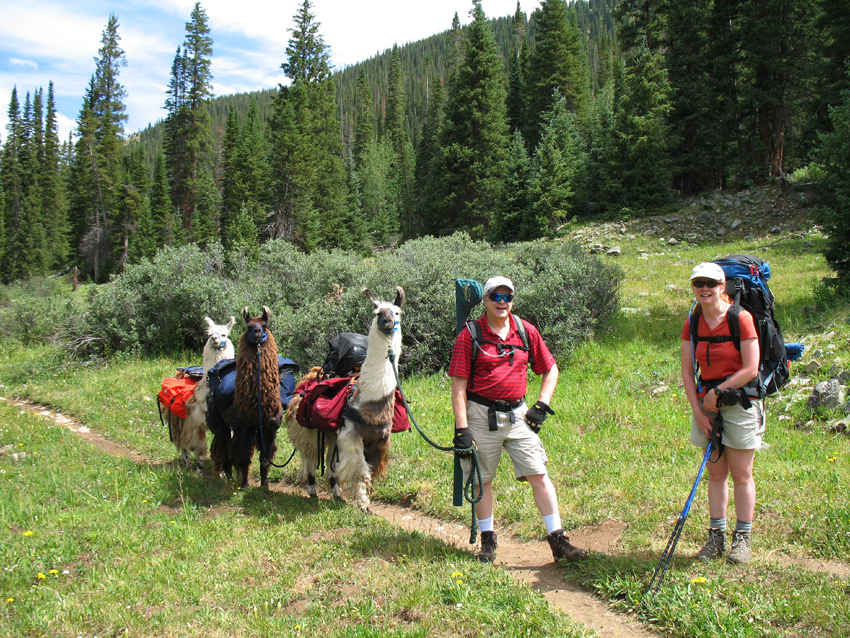 Click Here for the Basics of Care Brochure
Items for Sale in our etsy.com store
Click here to visit our blog - Adventures on a Llama Ranch!