Aurora
$1,000 Full AKC Registration
$750 Limited AKC Registration - Pet home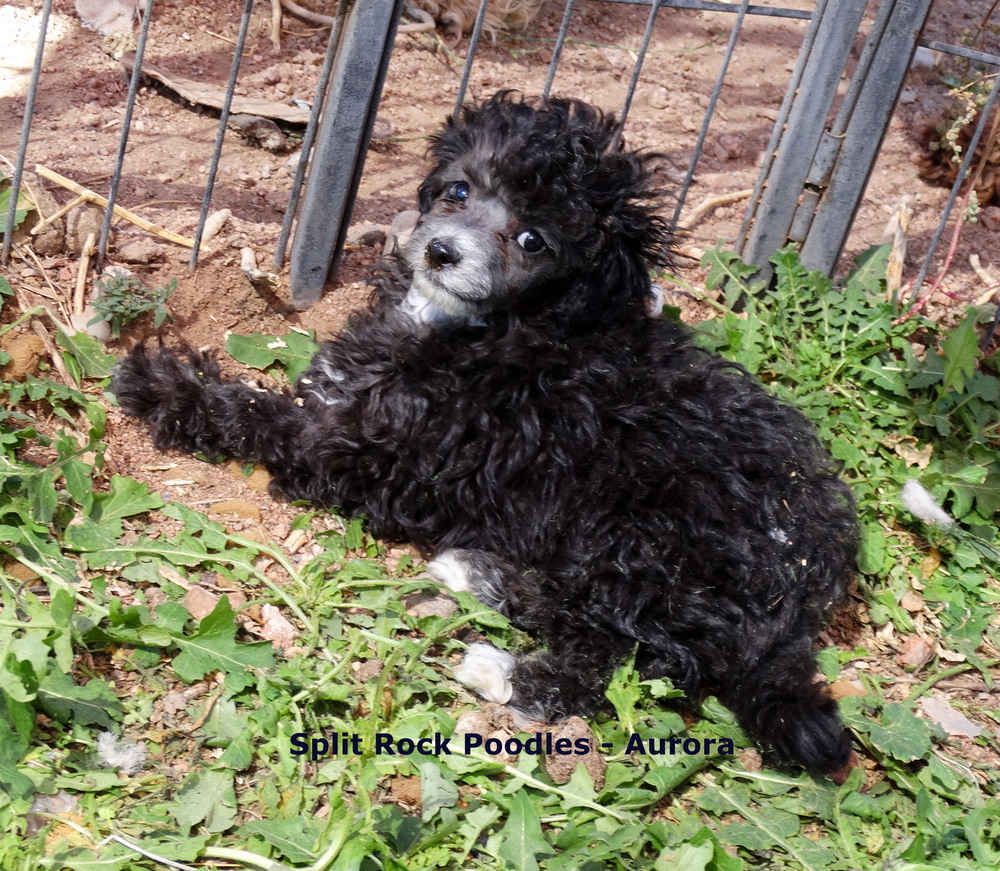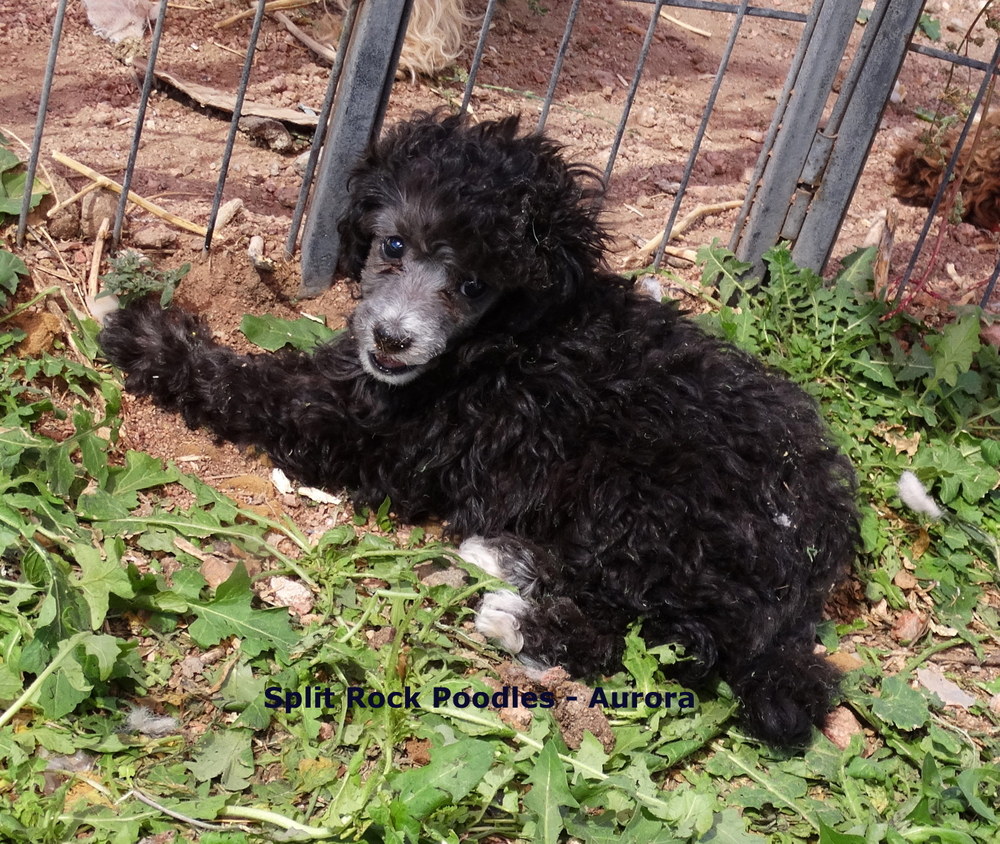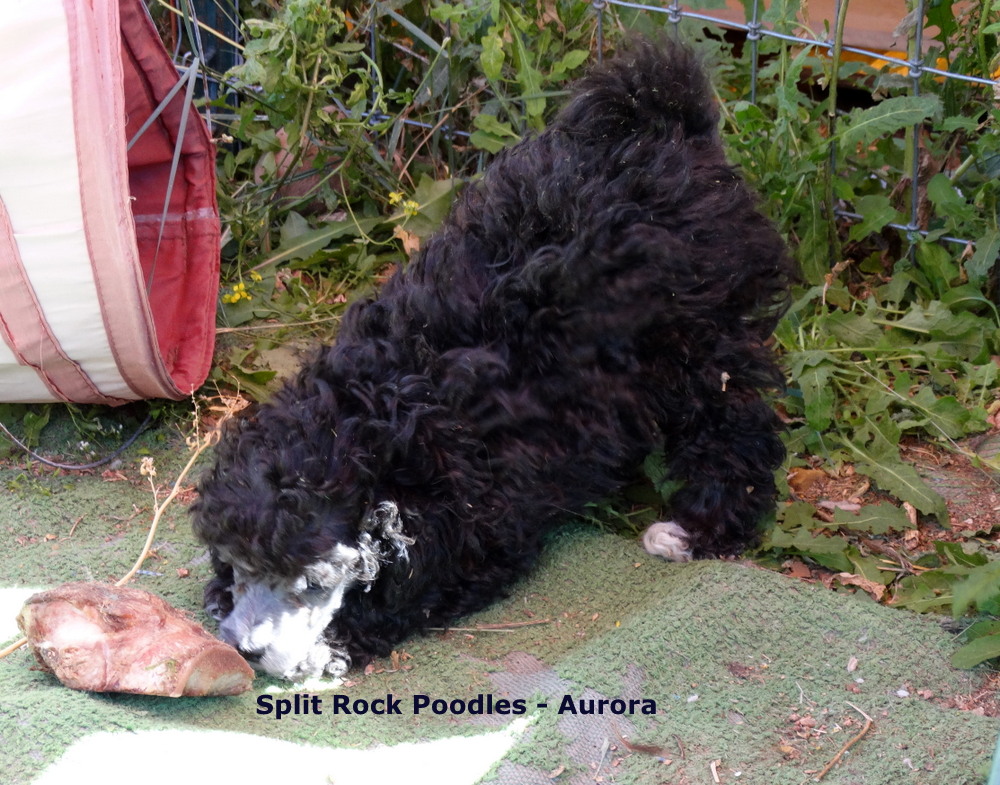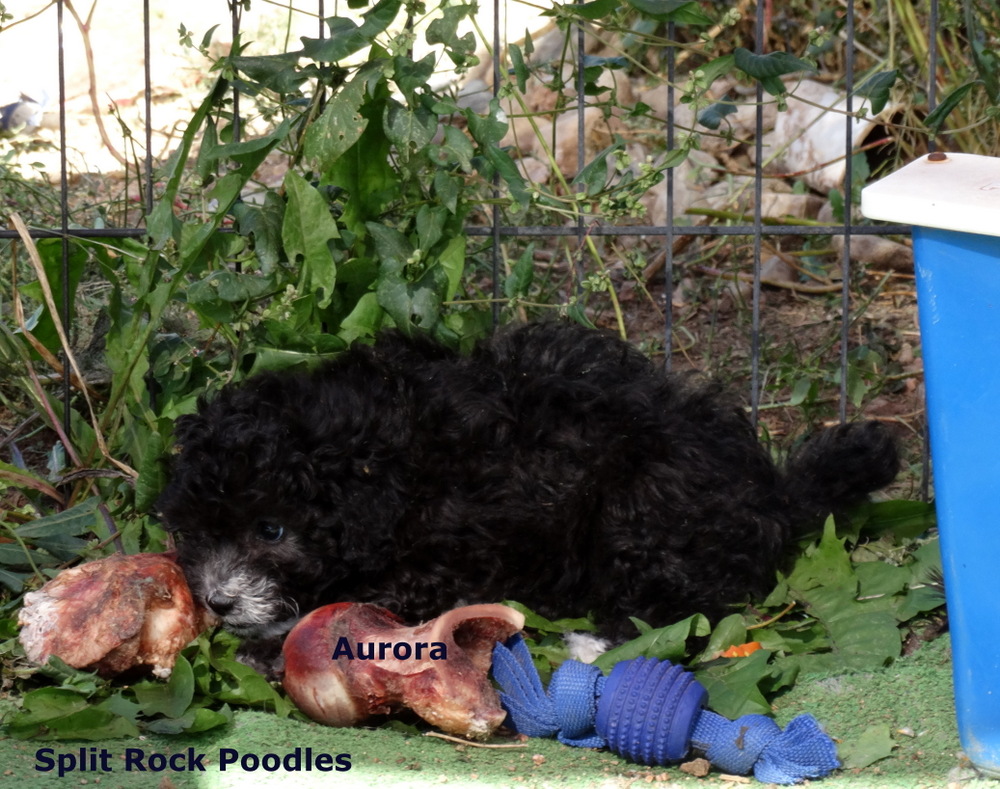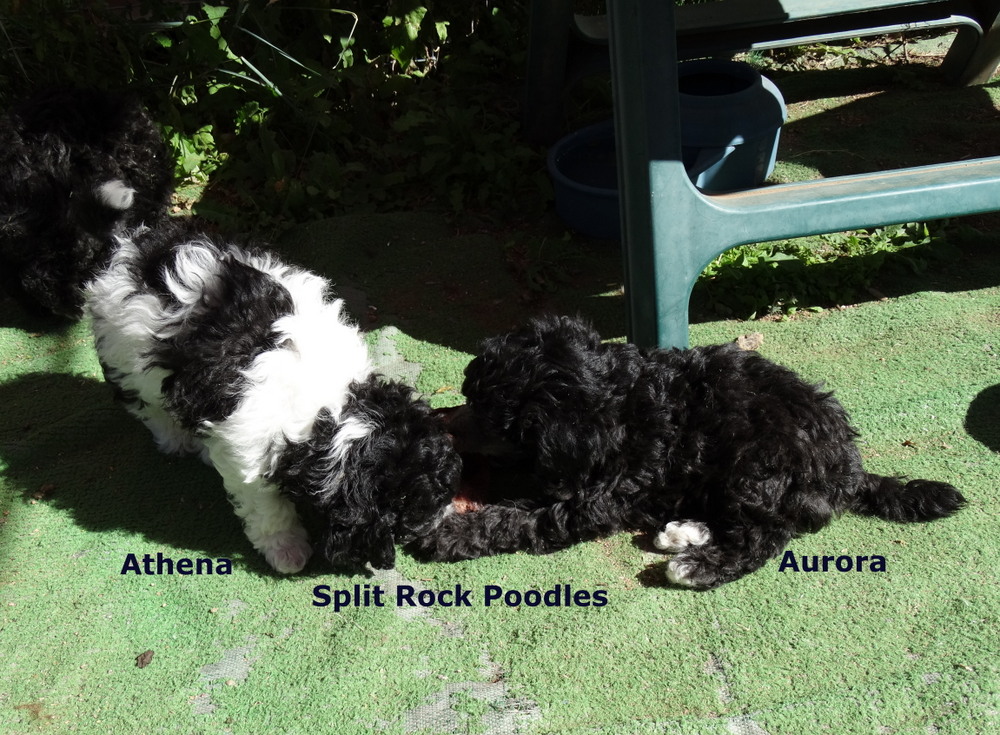 Aurora is a female Silver abstract toy poodle. Her black will clear (fade) to silver over the next year and should end up looking a lot like her sire's coloring. She is AKC registered (full registration to approved home). Whelped 7/31/16 - ready to go to her forever home after October 2nd.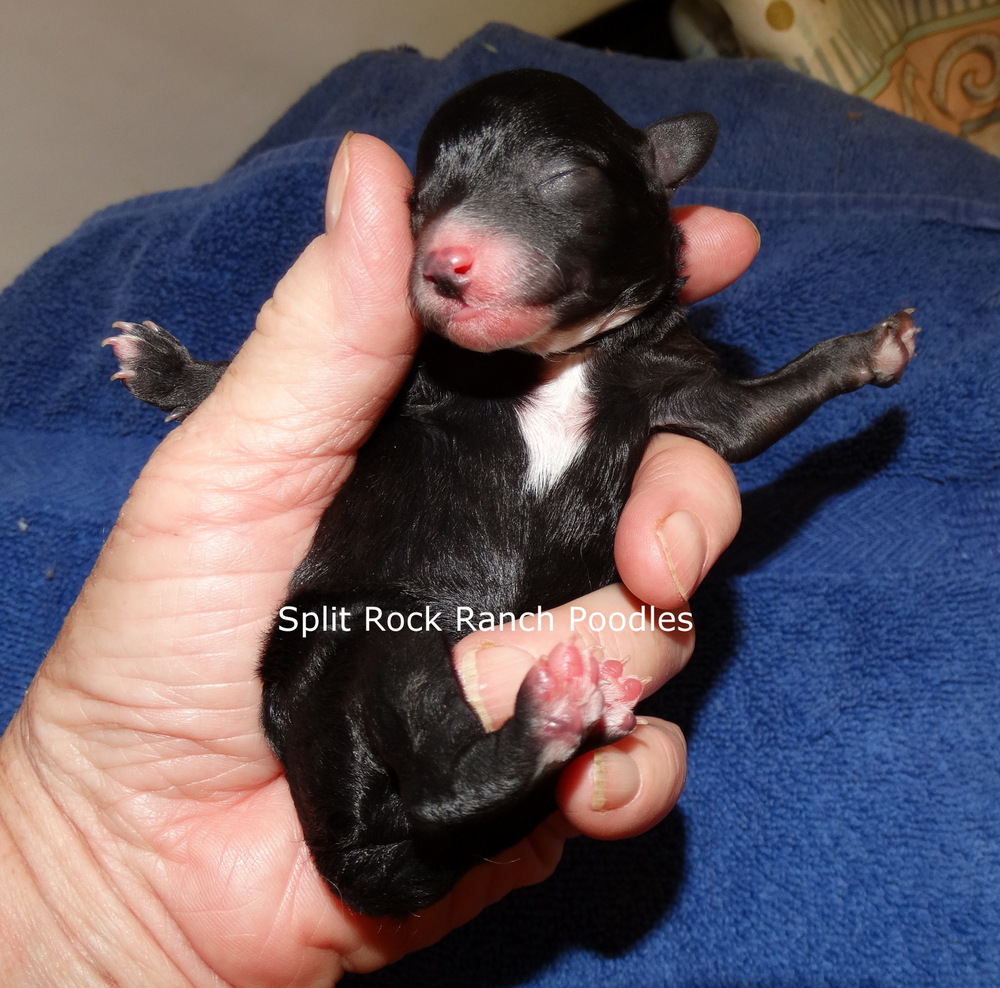 Aurora as a newborn
Tail has been docked (we had the vet dock only 25% off the tails) and dew claws were removed. Vet checked, dewormed, first set of vaccinations given. Puppies have all had their faces, tails and sanitary area clipped. They have been bathed and brushed and will go to their new furever homes freshly bathed and groomed.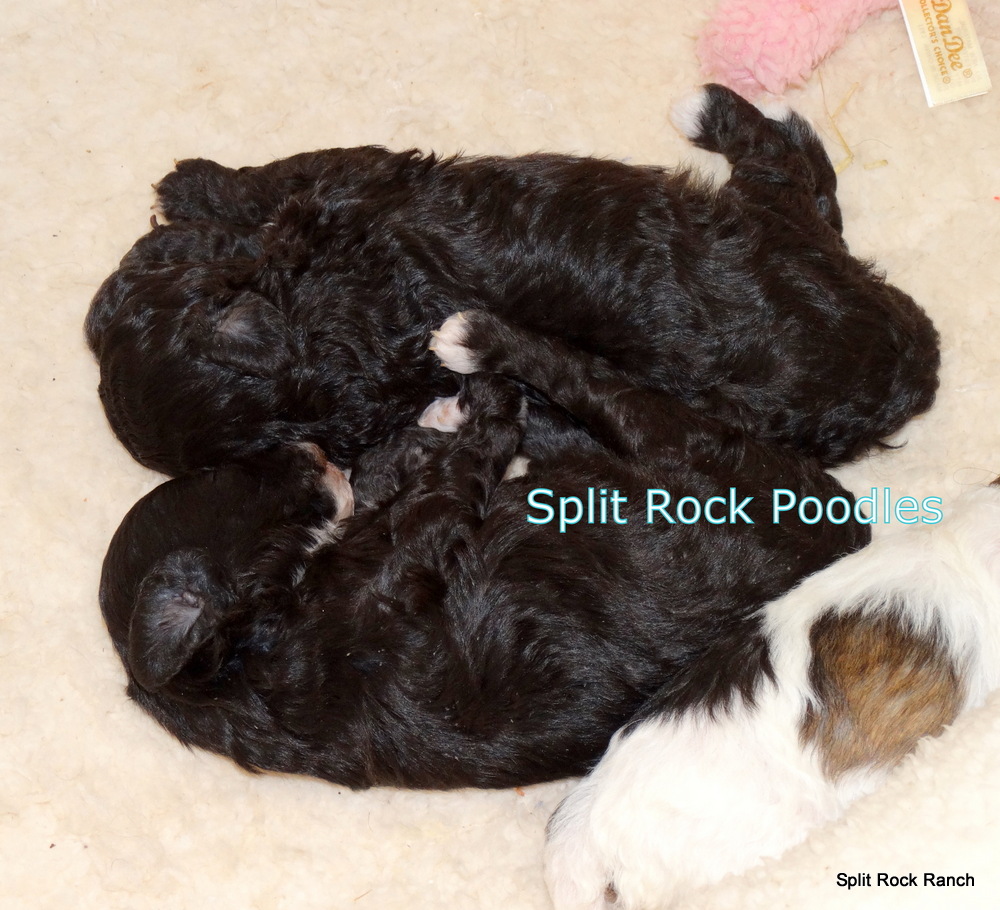 Aurora and Augustus at 2 weeks old
She is trained to go potty on a washable wee wee pad and I'm training the litter to use a litter box. Aurora is affectionate and loves to be snuggled and held. She is charting to reach around 7 pounds when full grown. Raised with love and TLC in our home and handled daily. The puppies are taken outdoors often to play in their protected "safe" area. They play with each other, with us and with Victoria, who is teaching them how to play and "fight" properly. These puppies come pre-spoiled.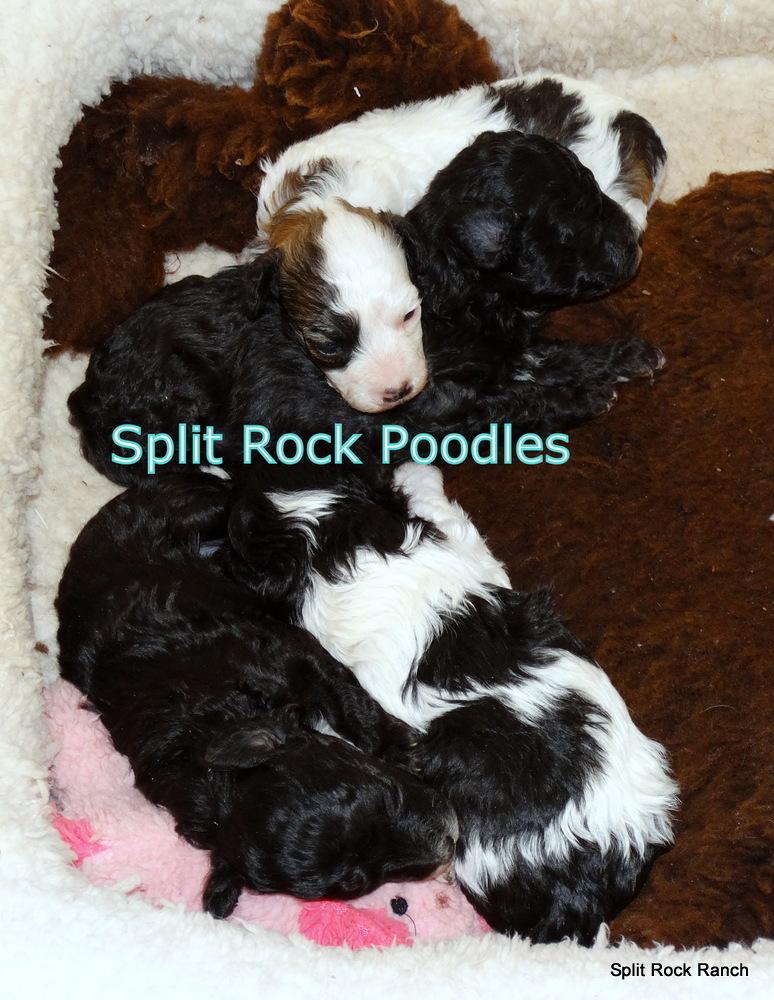 The entire litter at 17 days old
Her dam is a black and silver phantom, her sire is a silver and white parti. Her paternal grandsire is a UKC Champion.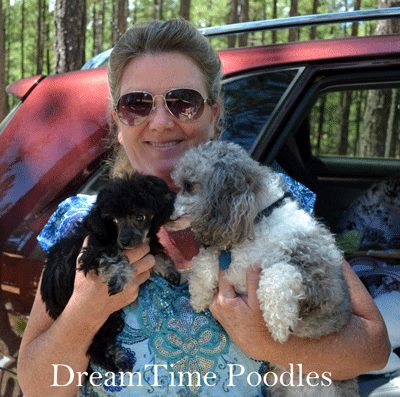 Victoria and Kodiak on Victoria's "Gotcha Day"
Please feel free to email me to request photos of her sire, dam, grandsire, etc. Pedigree also available. One year genetic health guarantee. Copy of AKC Litter Certificate (Pedigree) comes with each puppy. Each puppy also has 30 days of AKC Pet Health Insurance for free. I prefer not to ship but am willing to meet within a 6 to 8 hour radius from Colorado Springs.
I will get additional photos taken and posted after I get Aurora's face clipped. Meanwhile, she is in fuzzy face au naturale in these photos.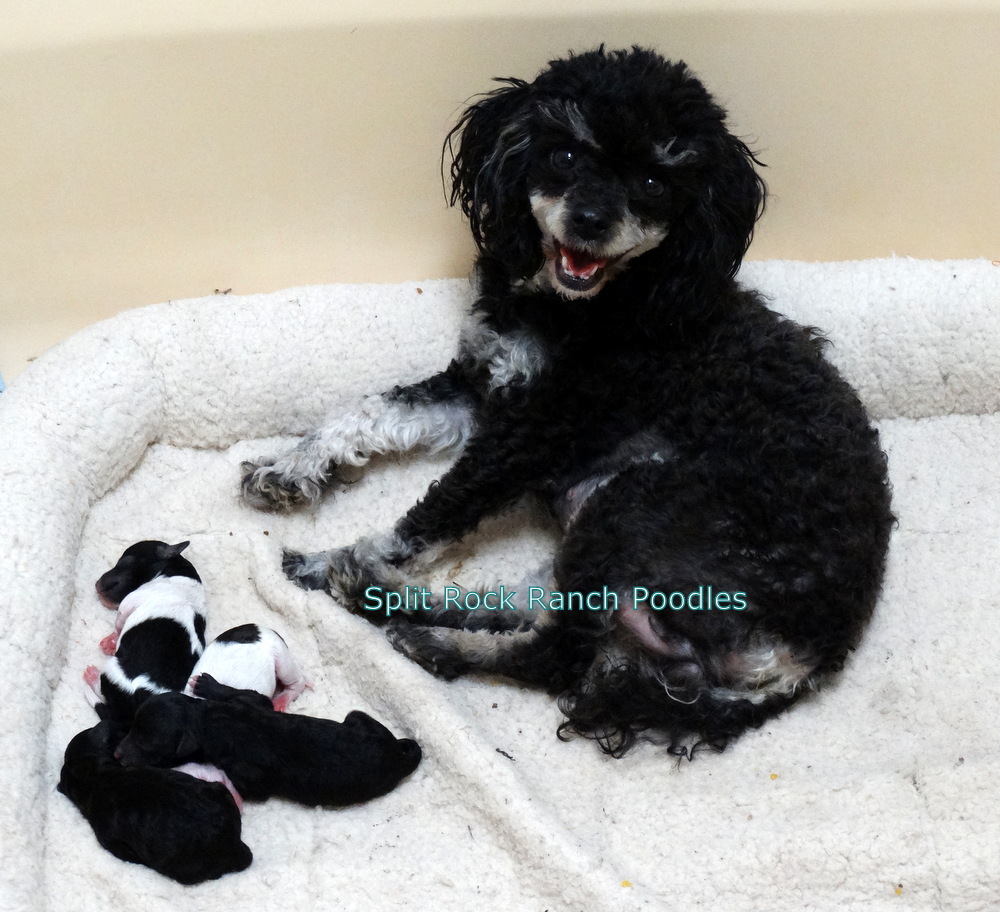 Entire litter at one day old