Stage Stop Minnie Pearl
DOB 07-31-98
Sun Beam's Thunder x Stage Stop Pearl De Vere
1/8 Chilean/1/4+ Bolivian
Not For Sale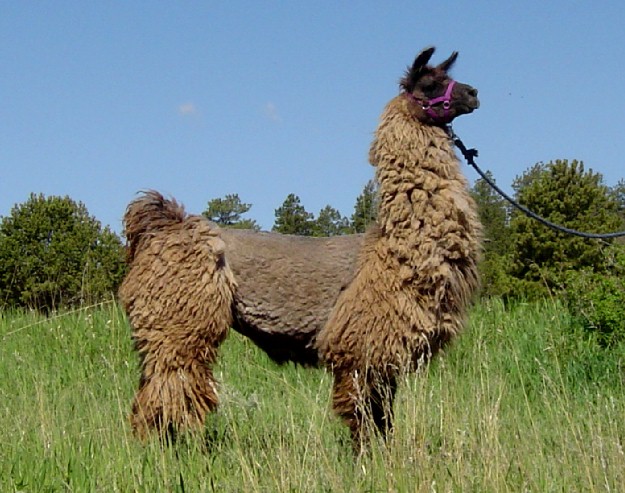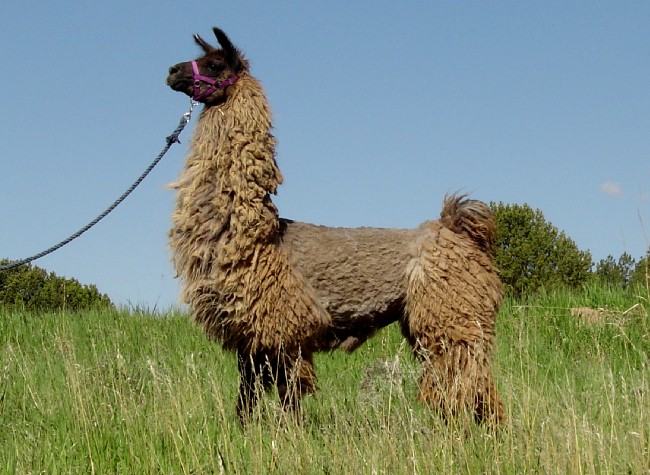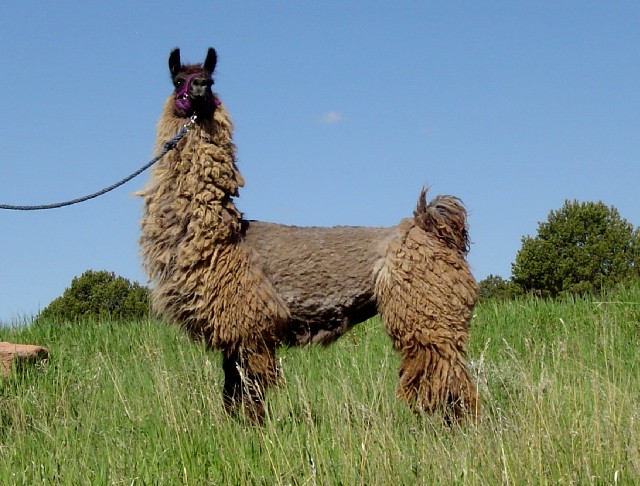 Minnie Pearl is a beautiful Chilean/Bolivian female with gorgeous silver/gray fiber, correct conformation and loads of style, presence, elegance and grace. Just look at the topline on this female. The above photos were taken 5-27-07 when this female was just short of 9 years old! Her fiber is always sought after due to the beautiful coloring. Her bloodlines include Top Gun, Chavito, CEO and The Fiduciary. Minnie Pearl is sweet and easy to handle - even with a newborn cria at side! She is an excellent mother with abundant milk and easy births. She has produced predominantly gray offspring, shown below. Minnie Pearl was shown as a juvenile and took Reserve Grand Champion in her first show!
Minnie Pearl has produced some amazing crias for us over the years. Her latest is Split Rock Champagne & Pearls, a stunning silver suri female!
Minnie Pearl has been retired and is no longer available for sale. She has lived here on our ranch since she was 5 months of age and she has earned her retirement here.
With a background like hers, you can't miss!
Minnie Pearl's crias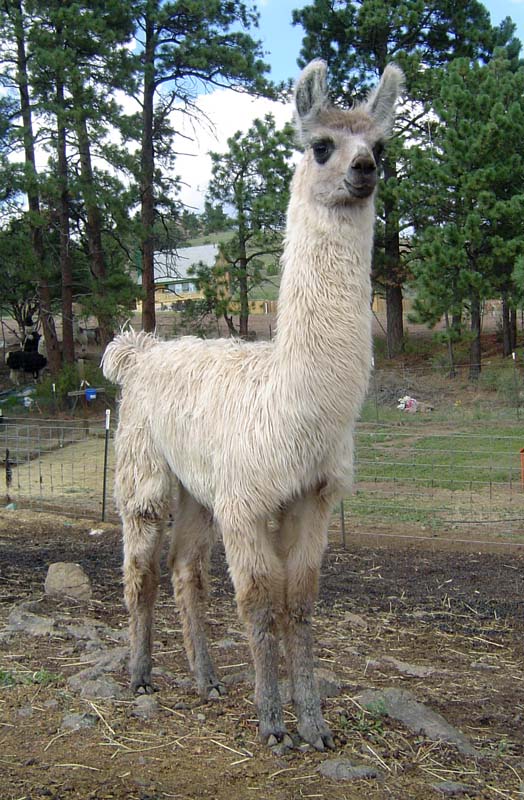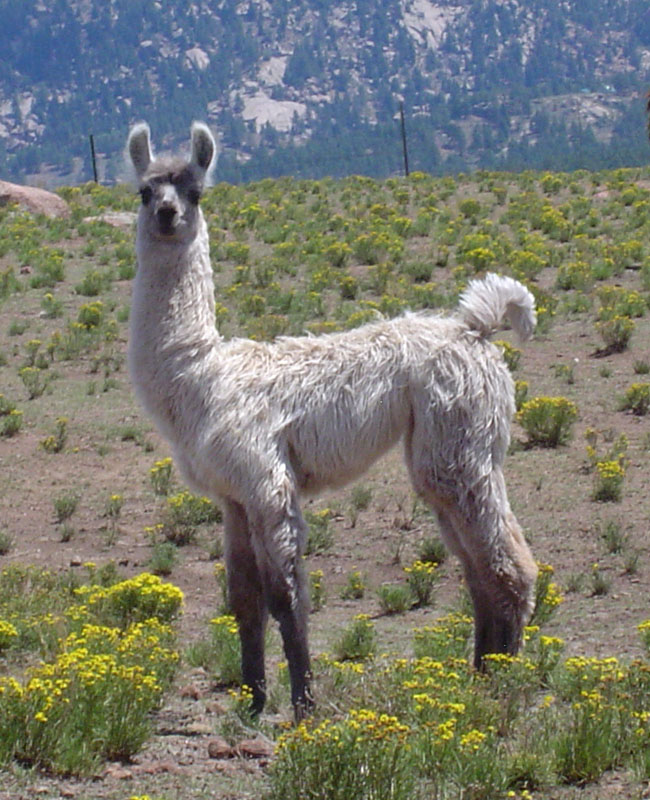 Split Rock Champagne & Pearls (female)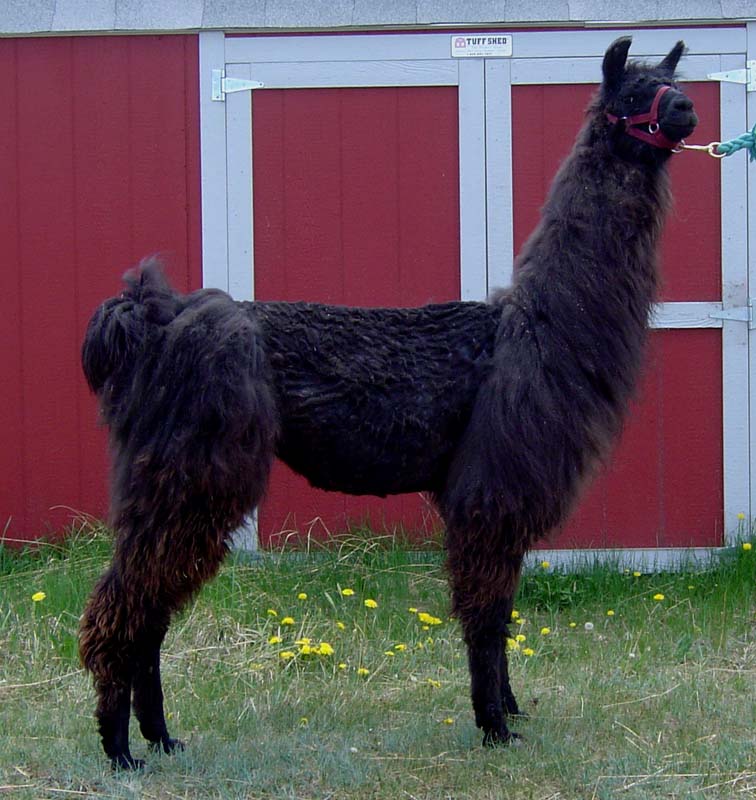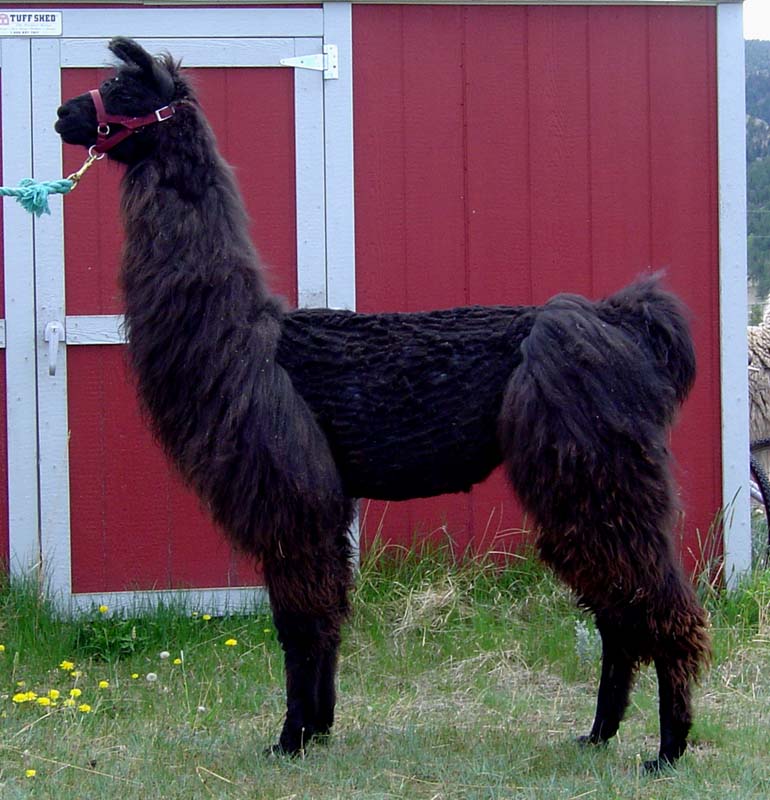 Split Rock Black Pearl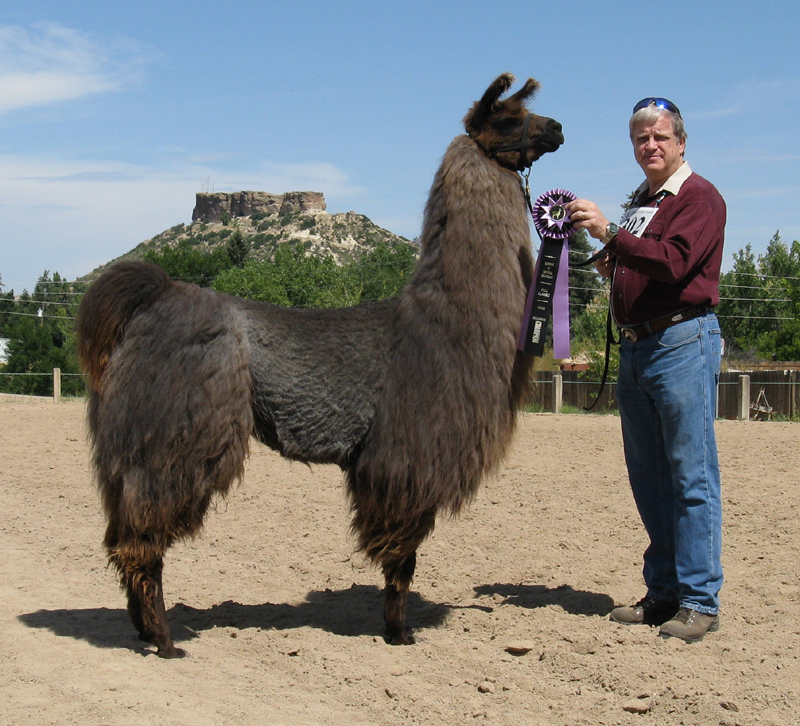 Split Rock Decorus Domina as an adult (Reserve Grand Champion MW Female)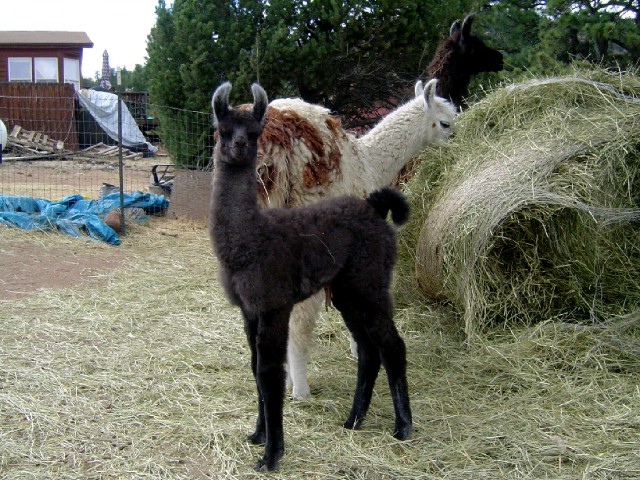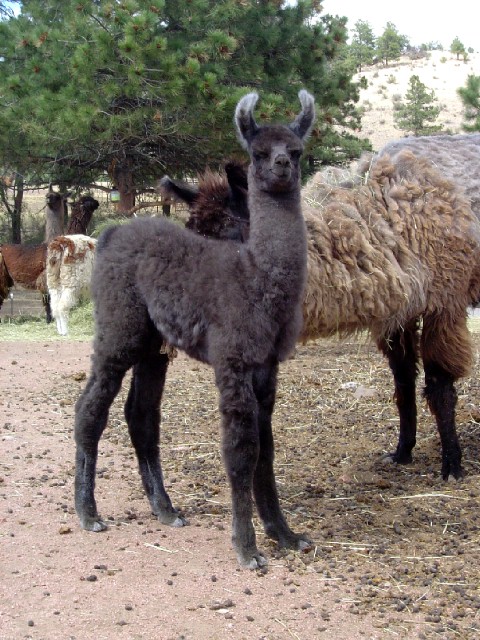 Split Rock Decorus Domina, aka Baby Dee
Photo taken when Dee was only hours old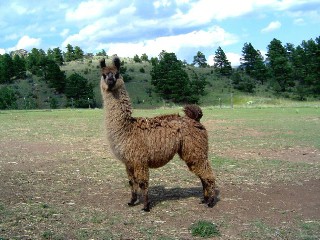 Split Rock Duke of Pearl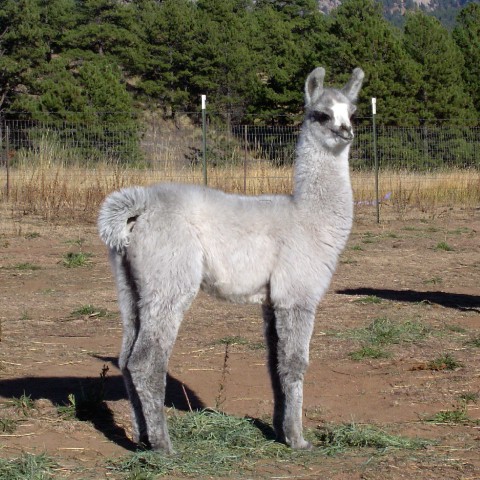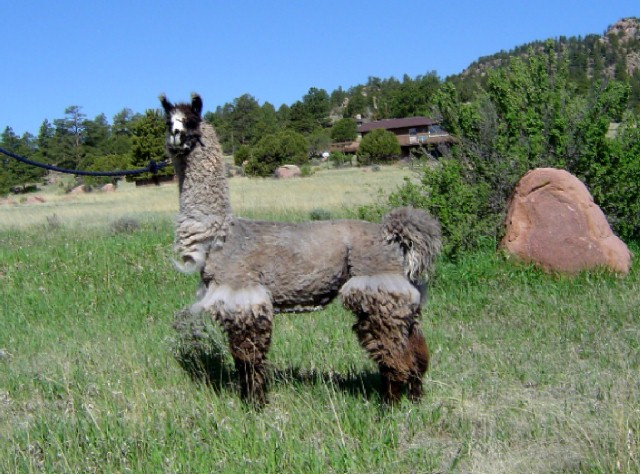 Split Rock Blue Denim Wrangler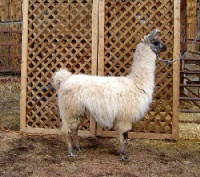 Split Rock Stormy Down Under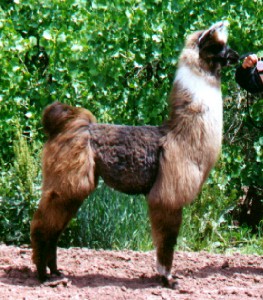 Titanium Teddy Bear