Split Rock Shimmering Sands
Suri Solution x Little Rock Charisma
DOB 10-30-2007
$500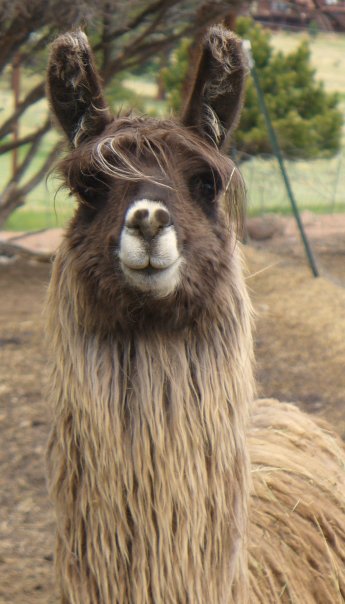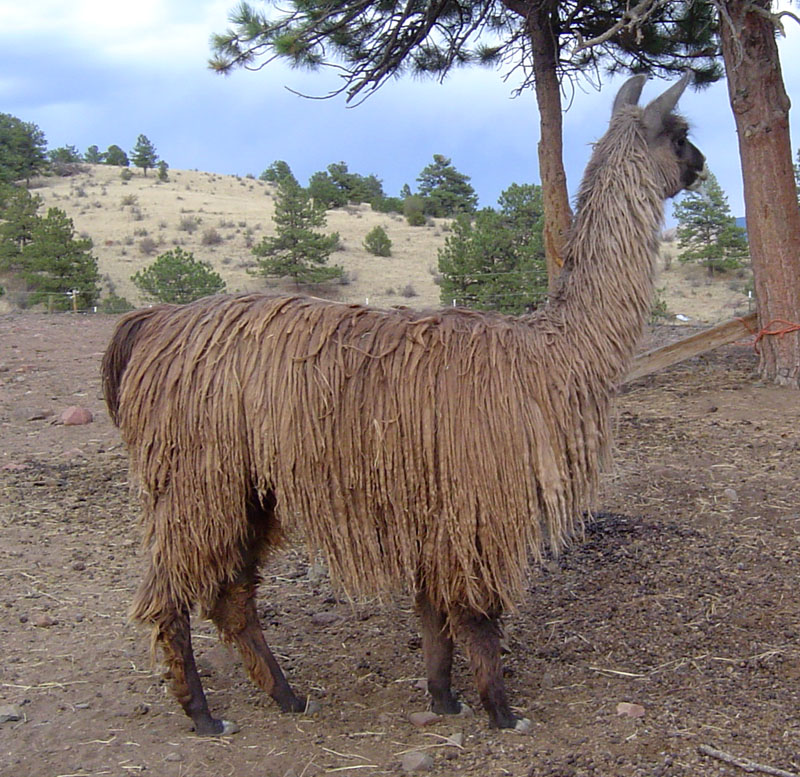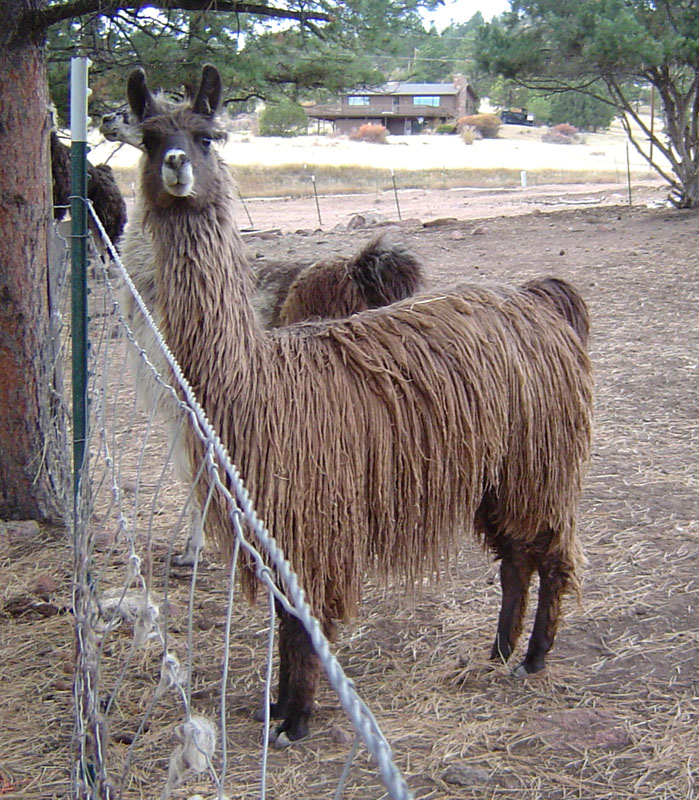 This beautiful suri male is sired by Suri Solution, a miniature suri Kantu grandson, out of Little Rock Charisma, a foundation miniature Ivory Pond's Black Jack daughter. Shimmering Sands, aka Shimmer, is a stunning rose gray with gorgeous suri fiber that has incredible luster and pencil locked architecture. He has a strong level topline, a nice high tail set, nice bone structure, beautiful ears, he's proportional and he has loads of style and presence. Add that beautiful rare rose gray suri fiber to the package and you have a stunning rare gem!
Take a look at Shimmer's first cria, shown at the bottom of the page. She has incredible fiber with a stunning rose/silver color to it and she is absolutely gorgeous!
Lineage includes: Kantu, Ivory Pond's Black Jack, Union Jack, Ransom.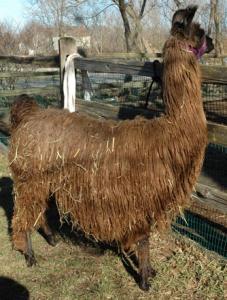 GC's Suri Solution
We bred Shimmer to our silver female, Minnie Pearl, who delivered a stunning rose gray/silver suri female cria on June 22, 2011. Here are several photos of Split Rock Roses, Champagne & Pearls (aka Rosie)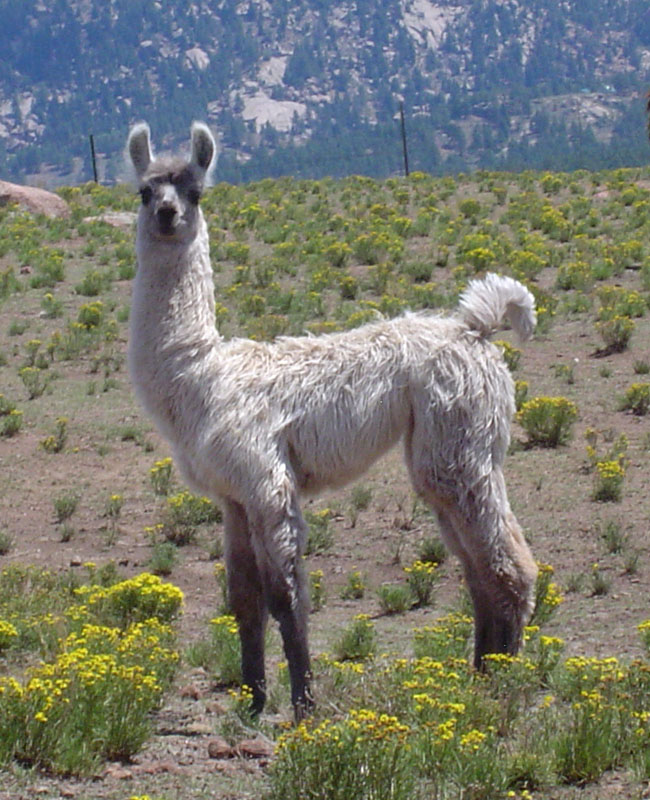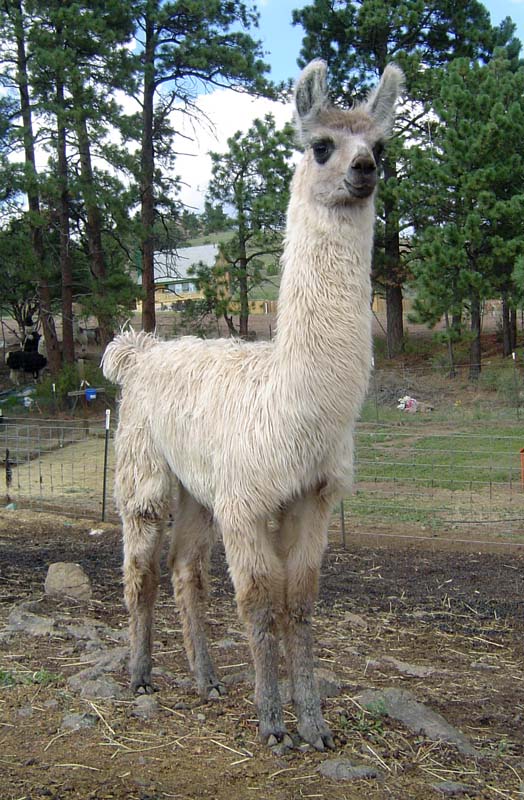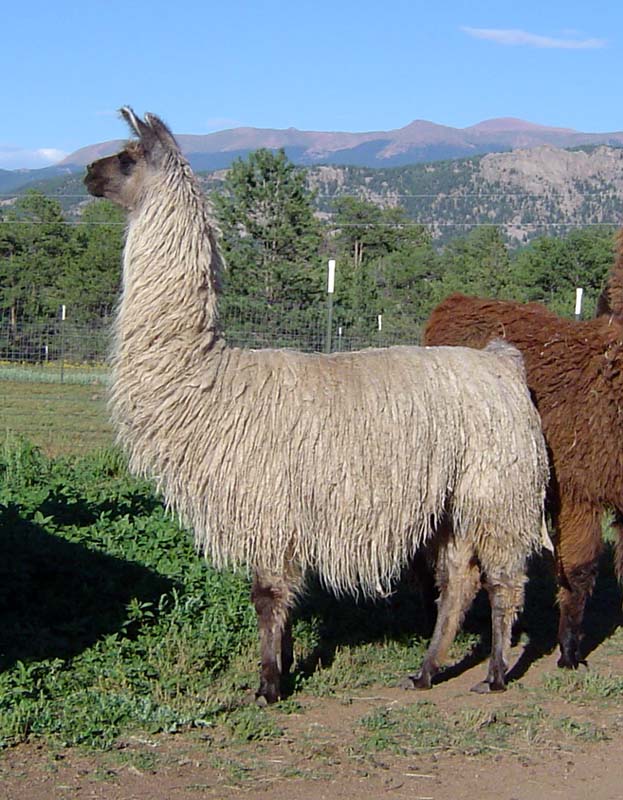 Rosie as a cria and then all grown up! You can see the suri fiber and she has retained the stunning silver coloring.