Split Rock Poodles
On July 31, 2016, we had a stunning litter of AKC registered toy poodle puppies. The dam is Lady Victoria of Split Rock, a black and silver phantom toy poodle. The sire is Kodiak Parti Time Teddy Bear, a silver and white parti toy poodle. We had two females and two males in the litter - Athena, a silver and white parti female and Aurora, a silver abstract female - Adonis, a sable and white parti male and Augustus, a silver abstract male.
This litter is all sold. We plan to whelp another litter with this same breeding pair this summer - 2017 - Check back for more information!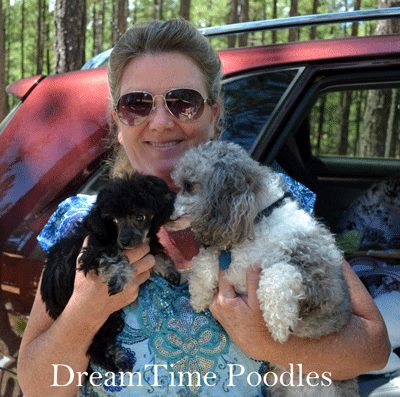 Lady Victoria & Kodiak Party Time Teddy Bear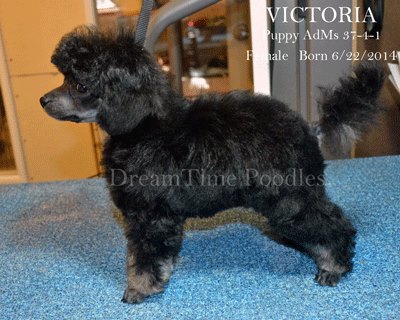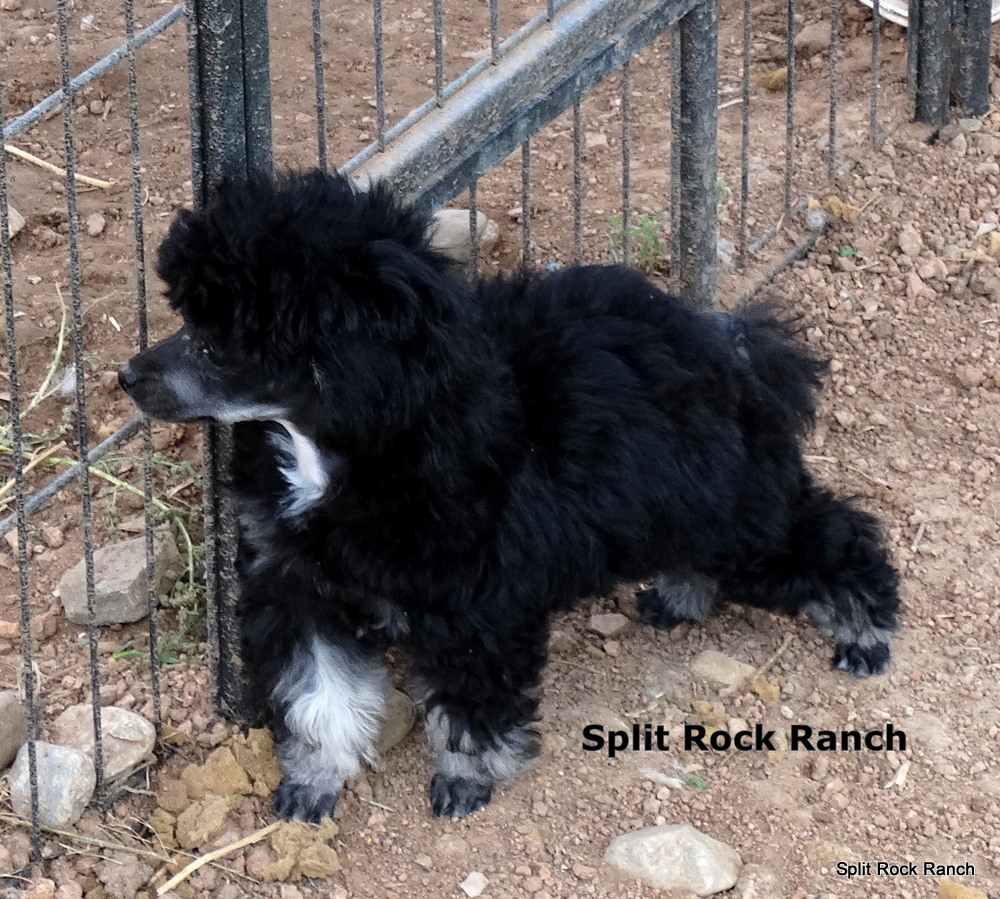 Victoria and Kodiak both come from Dream Time Poodles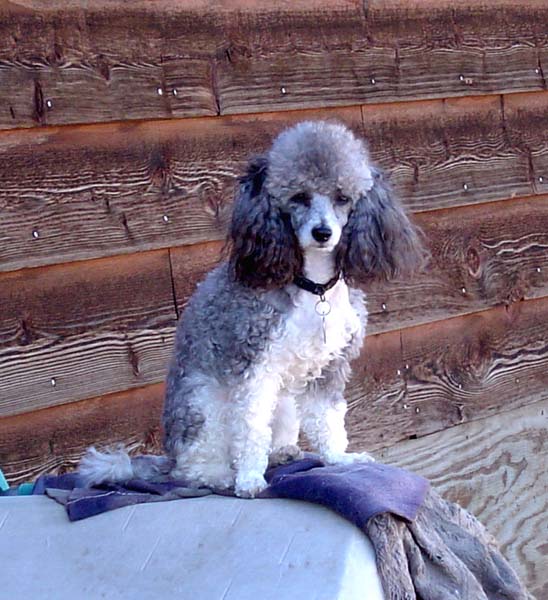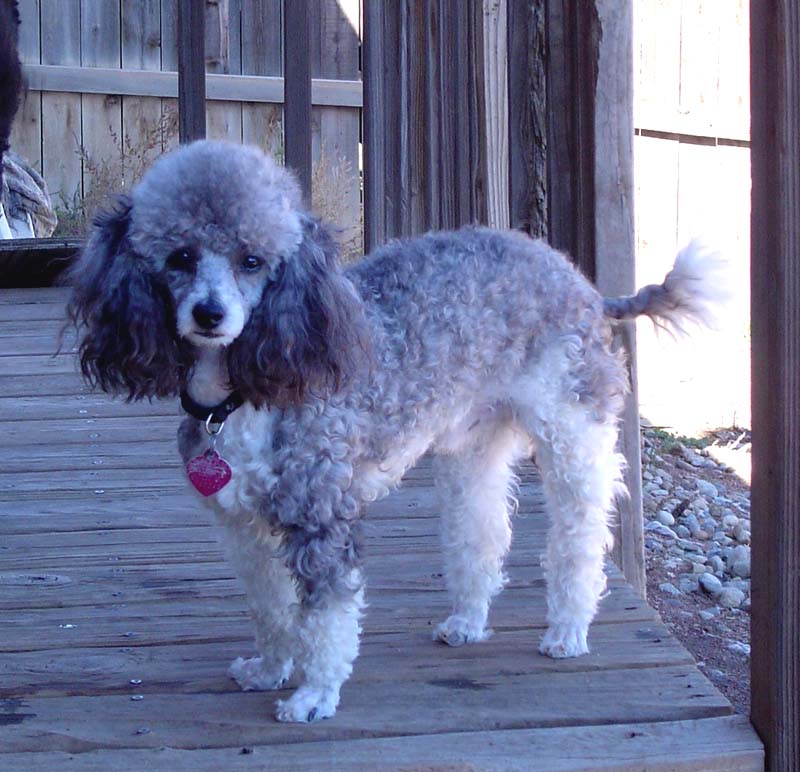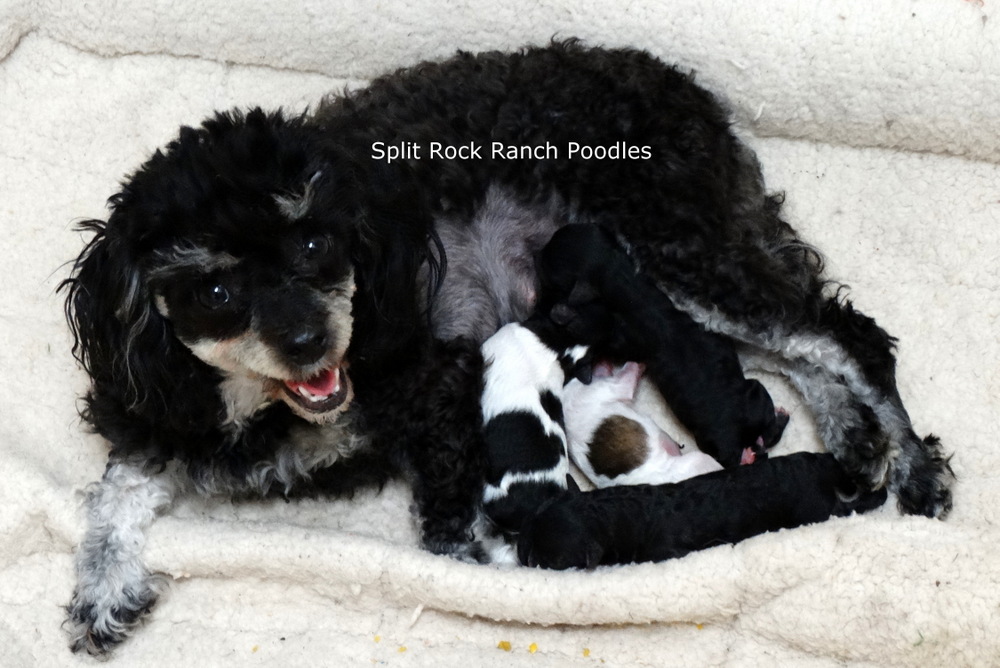 The entire litter on Day 1
Newborn photos follow, in order of birth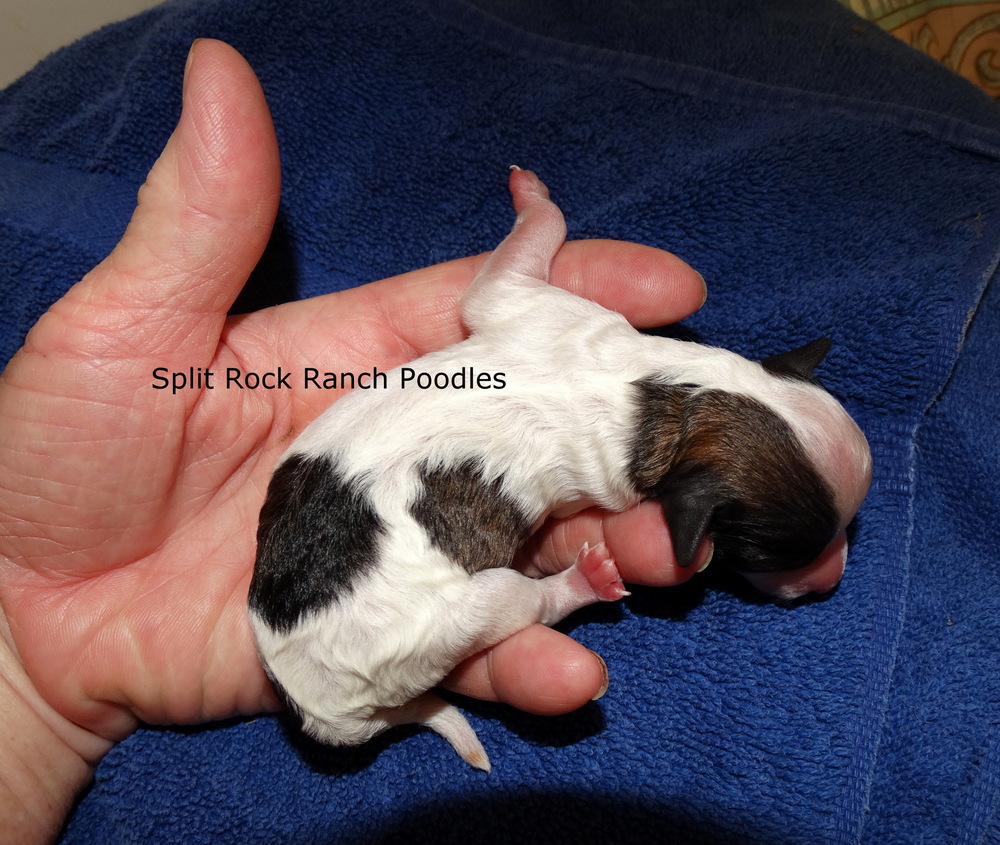 Adonis - Sable & White Parti Male - SOLD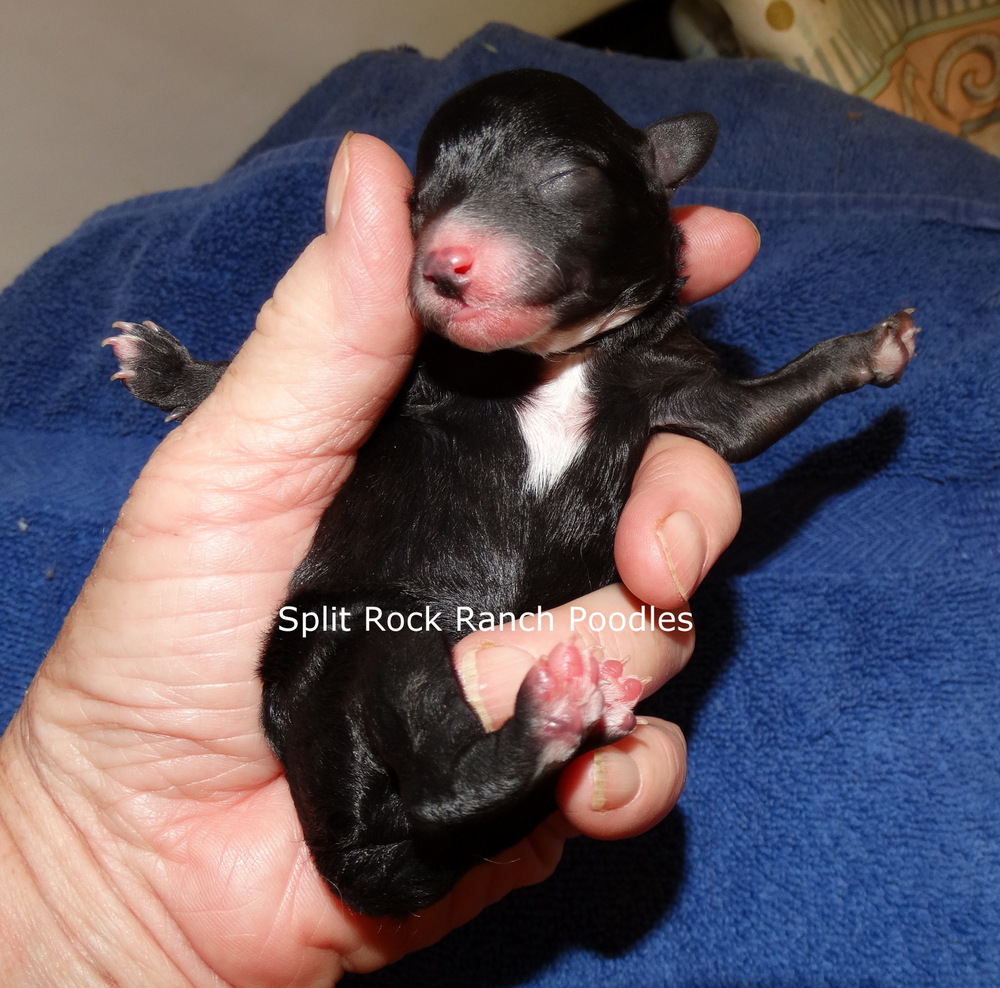 Aurora - Silver Abstract Female - SOLD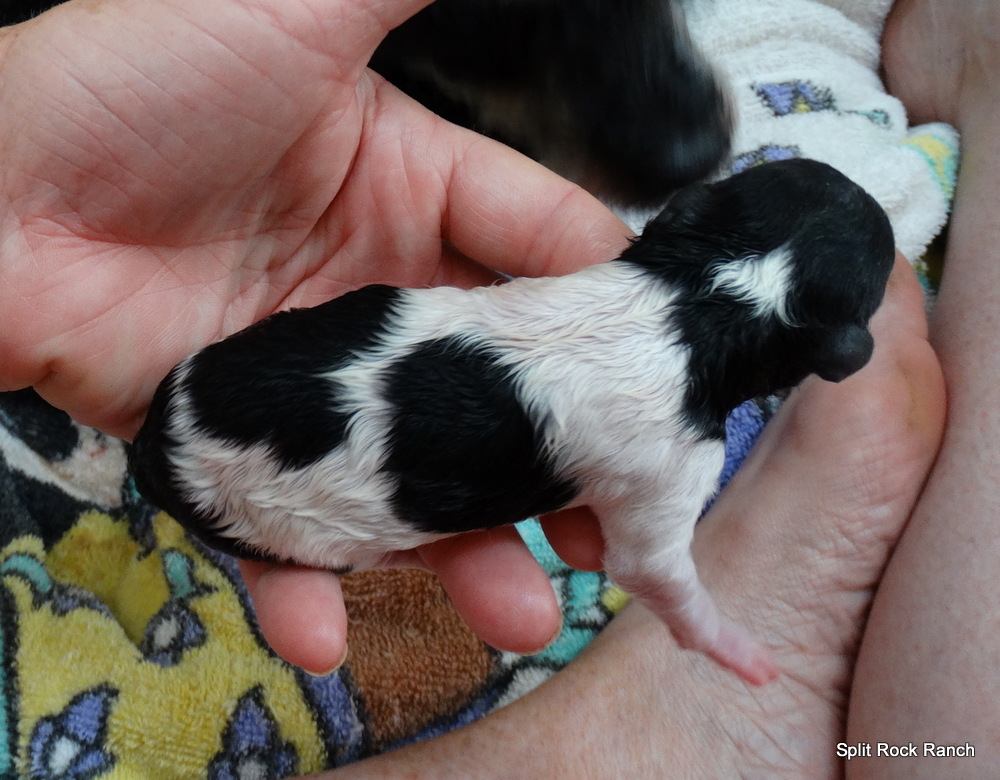 Athena - Silver & White Parti Female - SOLD
Athena is already SOLD so there is not a separate page for her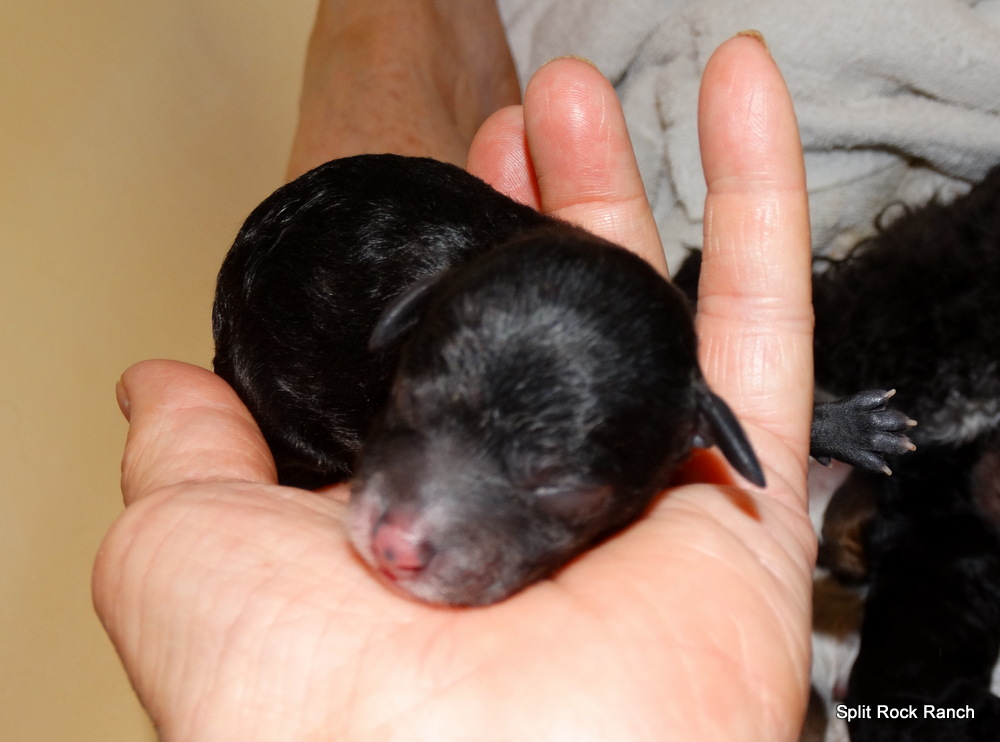 Augustus - Silver Abstract Male - SOLD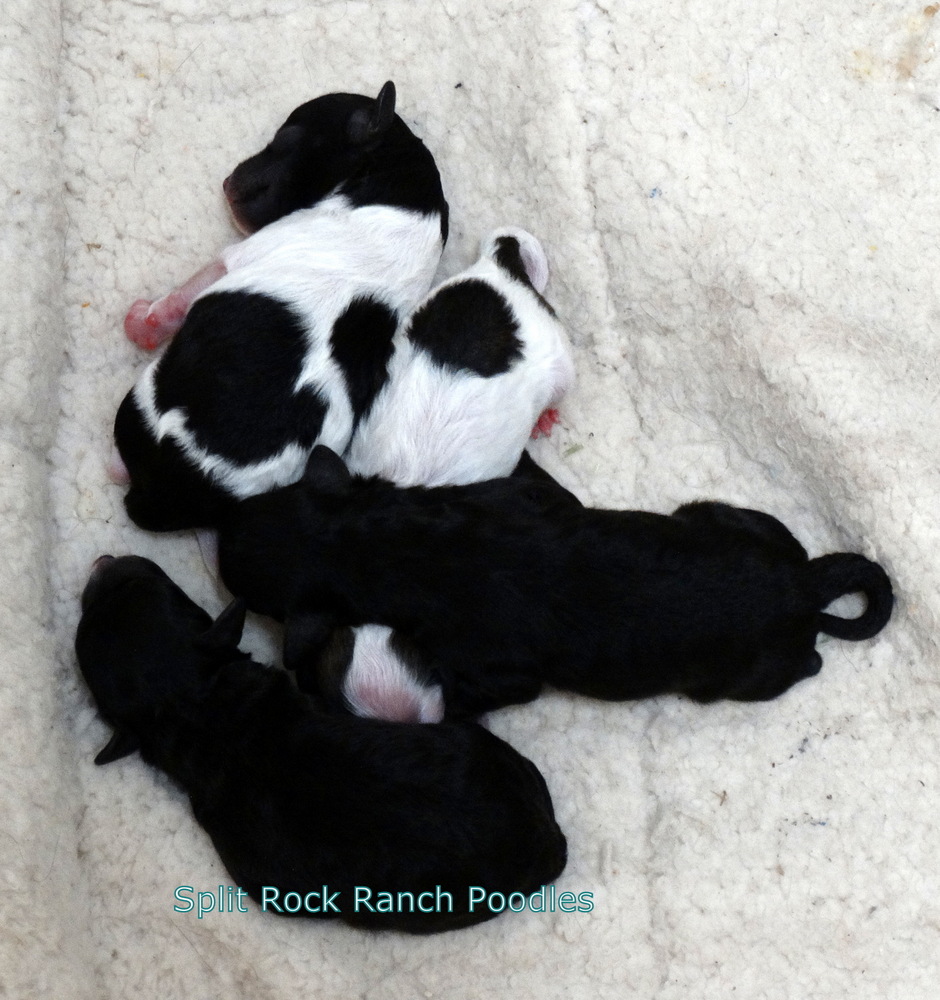 The entire litter - newborn
I will be doing separate pages for each of the puppies with a link to their page here. Additional photos and information on each puppy can be found on their individual pages.
All puppies are AKC registered (full registration to approved homes) and come with a health guarantee. Puppies have had tails docked and dew claws removed at two days old. They have been dewormed and have had their first set of vaccinations. They will be ready to go to their new furever homes after October 2, 2016 (at the earliest).
5 Generation Pedigree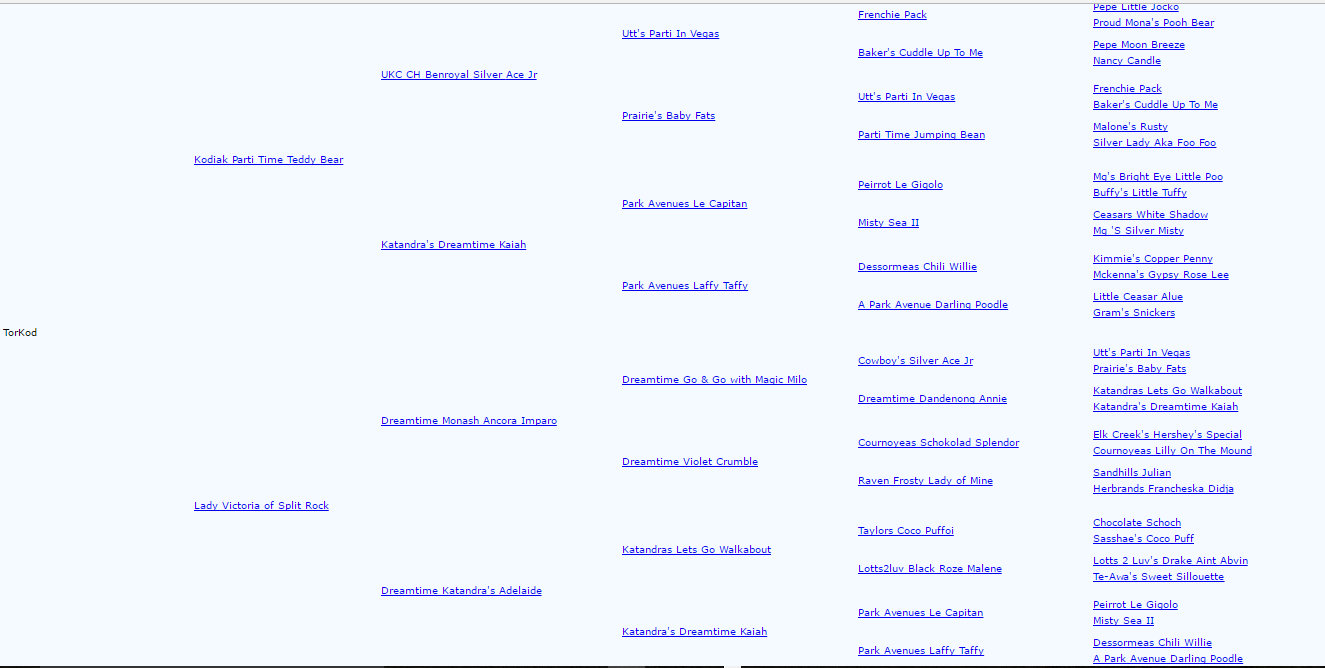 <script>
(function(i,s,o,g,r,a,m){i['GoogleAnalyticsObject']=r;i[r]=i[r]||function(){
(i[r].q=i[r].q||[]).push(arguments)},i[r].l=1*new Date();a=s.createElement(o),
m=s.getElementsByTagName(o)[0];a.async=1;a.src=g;m.parentNode.insertBefore(a,m)
})(window,document,'script','https://www.google-analytics.com/analytics.js','ga');

ga('create', 'UA-84670858-1', 'auto');
ga('send', 'pageview');

</script>