Split Rock Poodles
They're HERE!!! Our litter of toy poodles arrived early on the morning of September 3rd... Labor Day - how appropriate! The dam is Lady Victoria of Split Rock, a black and silver phantom toy poodle. The sire is Kodiak Parti Time Teddy Bear, a silver and white parti toy poodle. We had four gorgeous puppies in this litter - a brown abstract male, a black and white parti male (the black will most likely fade to silver like his sire), an extreme white parti with black ticking/spots, and a black abstract female (she will most likely clear to silver).
If you would like to adopt on of these puppies, please contact us. You must place a deposit on the puppy of your choice in order for us to hold that puppy for you. If you do not place your deposit within 24 hours I will remove the temporary hold and move to the next person on the list. Deposits are non-refundable. As breeders, we always reserve the right to first choice of puppy to retain. Puppies will be ready to go to their new homes at 9 to 10 weeks of age.
We follow Dr. Jean Dodd's vaccination protocol. Puppies will not receive their first shots until 9 to 10 weeks of age so you can either opt to have your vet do the first set of shots after you bring your puppy home or we can administer them ourselves before they go home with their new family. Some additional information I've come across recommends waiting until the puppy is 12 to 16 weeks old because the chance of getting immunity is highest in that time frame and only ONE shot is needed!
All puppies are AKC registered and come with a one year genetic health guarantee. They have been dewormed several times.
We have made the decision to leave the tails natural on this litter. Tail docking is banned or restricted in 36 countries around the world. It is considered "elective" surgery and has potential risks involved. I have listed links to some informative articles here regarding the practice of docking tails. Personally, I find the natural tail on a poodle absolutely stunning. The photo posted here is of our blue standard poodle, Willow, who has a natural tail. These puppies also have their dew claws in place. Just be sure you clip the dew claws on a regular basis when you clip the rest of their nails and they'll do fine with them. Removing dew claws is essentially amputation of their thumbs, which they use to hold toys, bones, etc.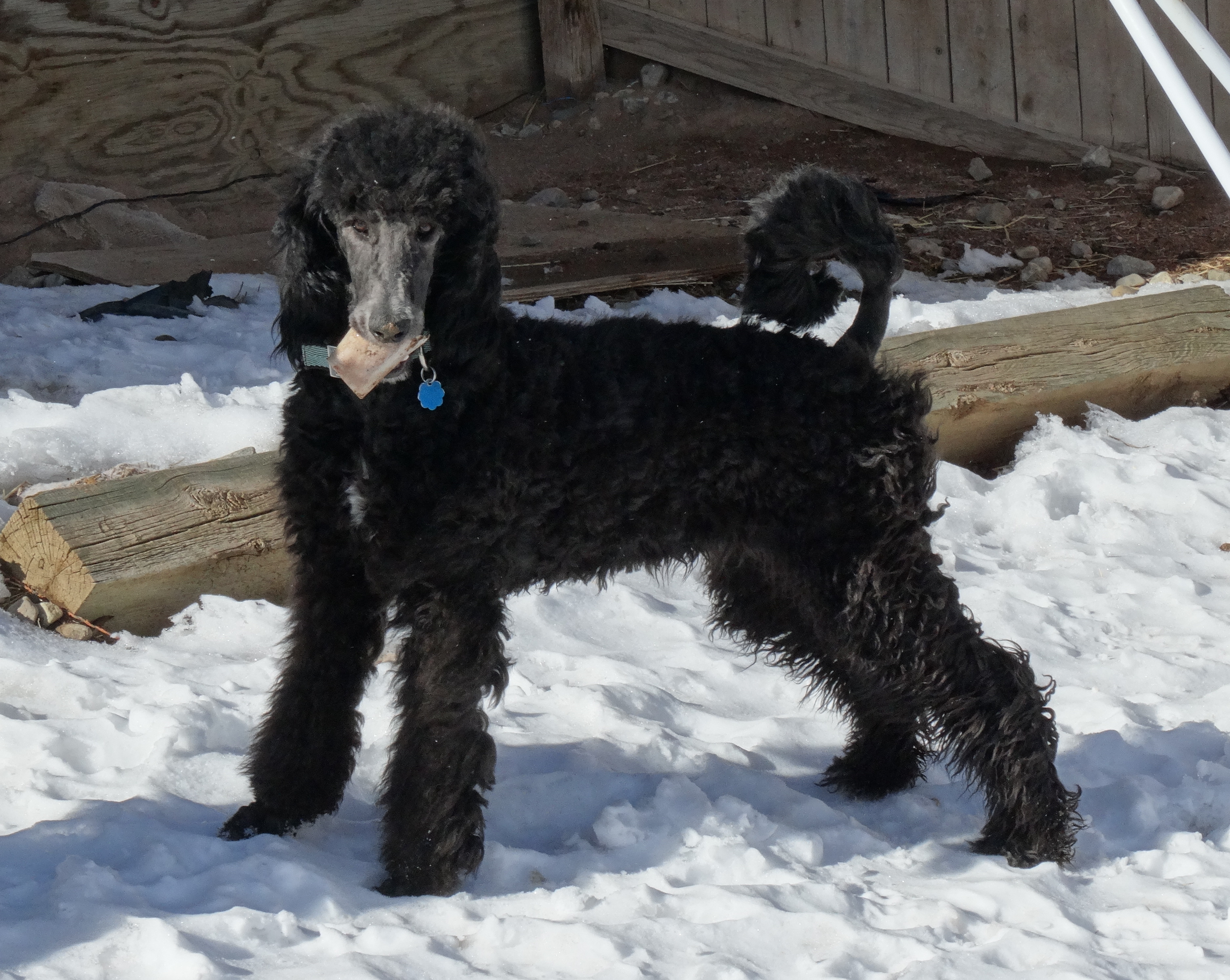 https://blogs.scientificamerican.com/dog-spies/tail-docking-and-ear-cropping-affect-dogs-and-not-just-physically/
https://www.avma.org/KB/Resources/FAQs/Pages/Frequently-asked-questions-about-canine-tail-docking.aspx
https://www.rover.com/blog/why-dock-dog-tails/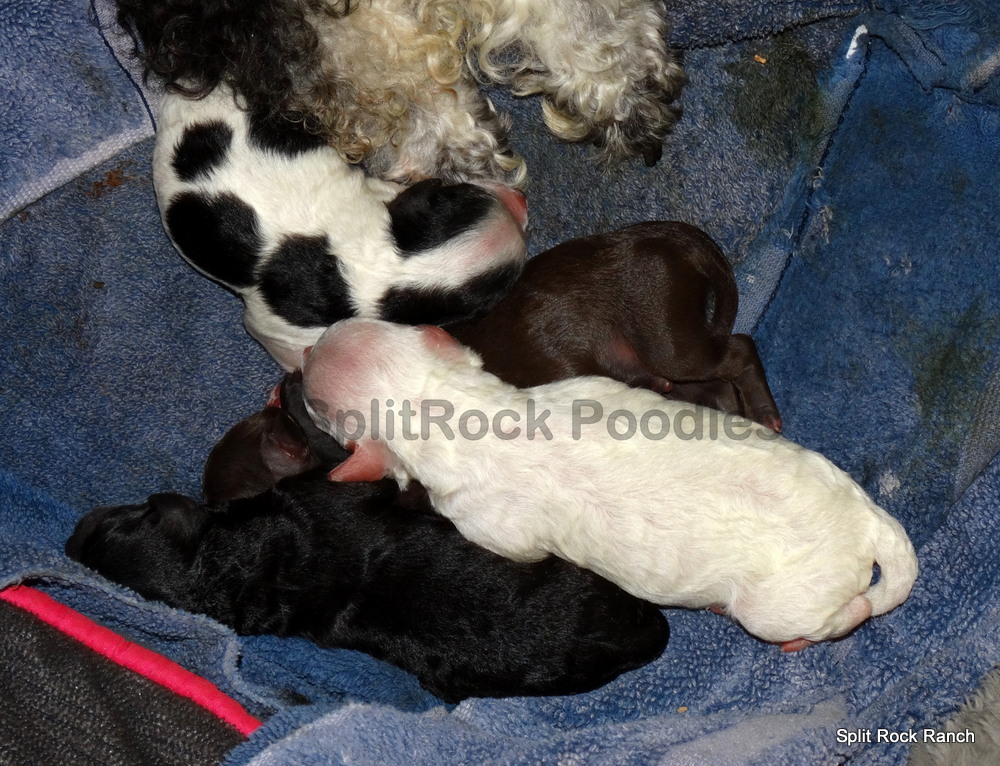 2018 Litter - Newborn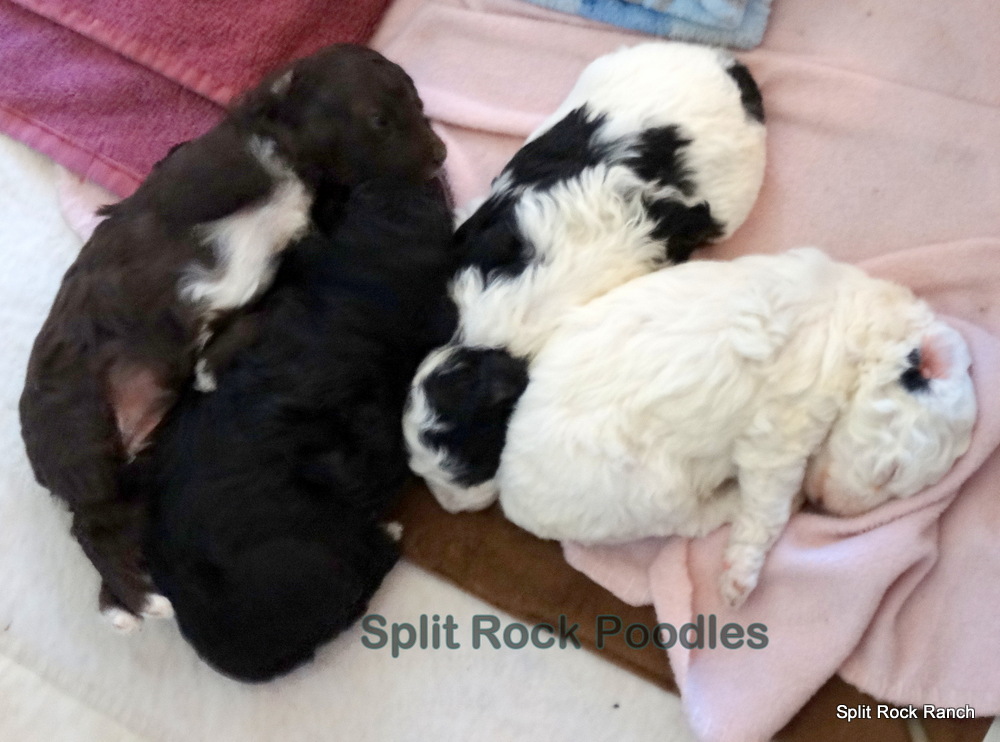 2018 Litter at 3 weeks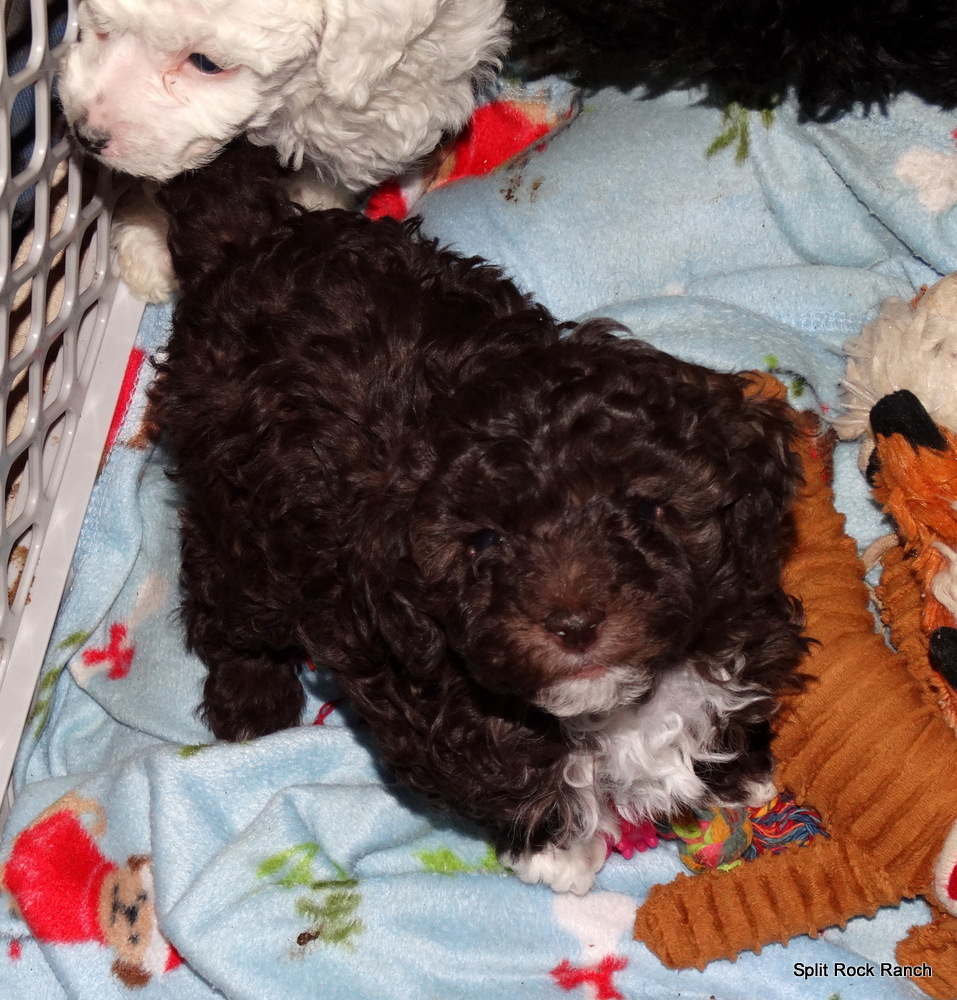 Viper - 6 Weeks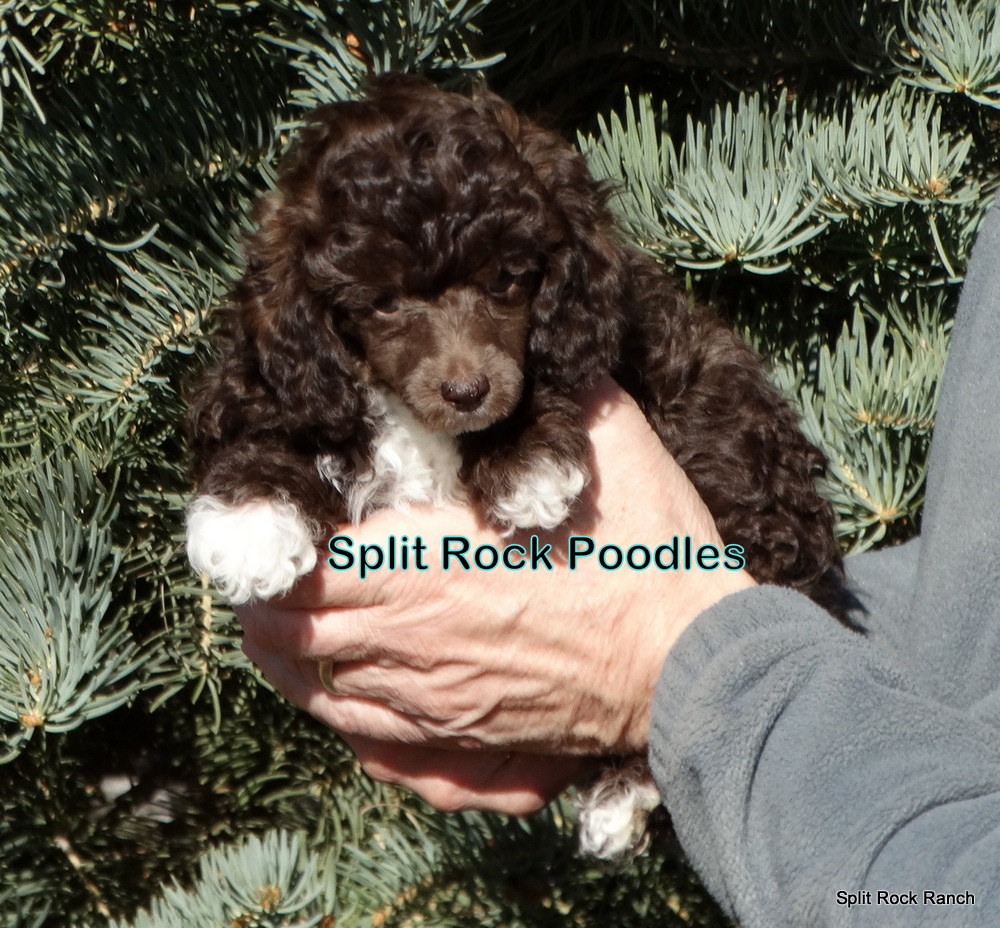 Viper @ 7 Weeks
Brown Abstract Male - will clear to Cafe au Lait or Silver Beige
$1250 - ON HOLD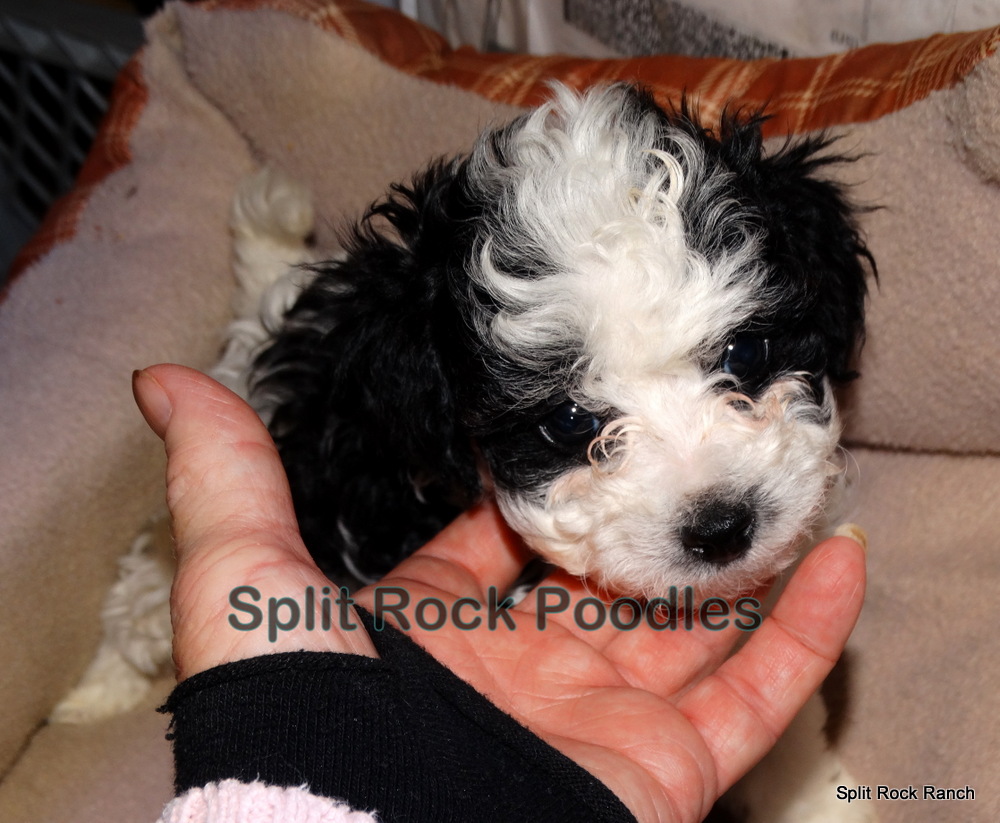 Maverick - 6 weeks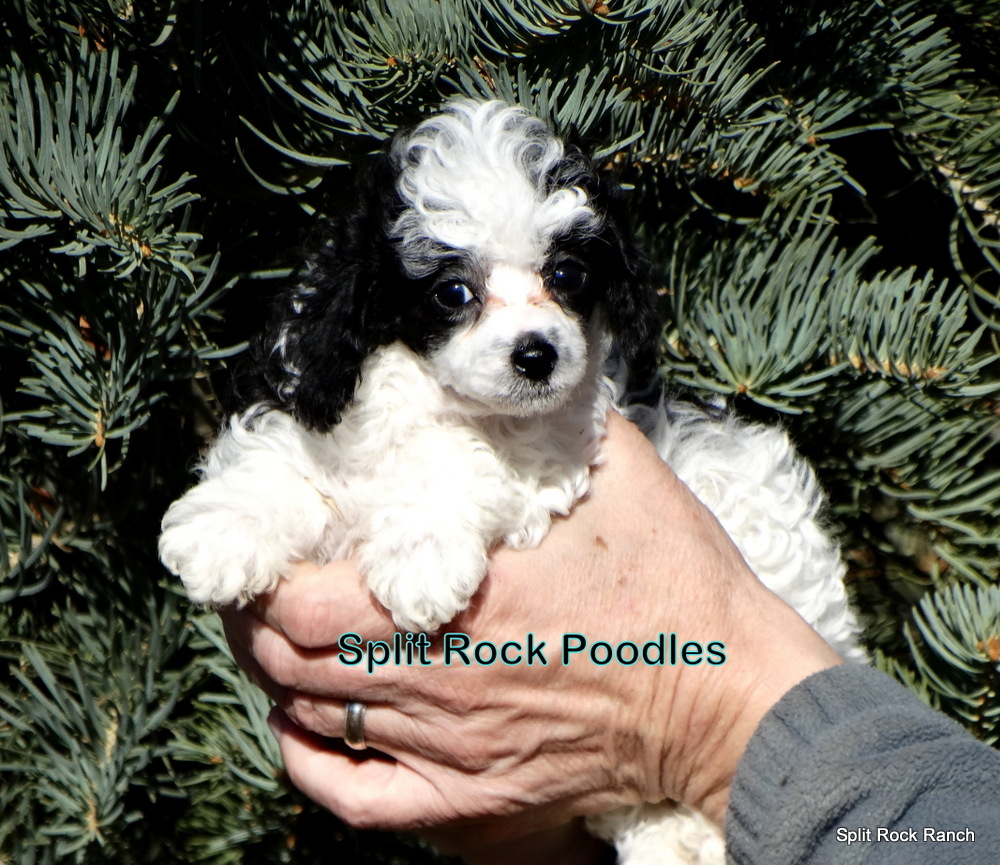 Maverick @ 7 Weeks
Black & White Parti Male (may clear to silver/white)
SOLD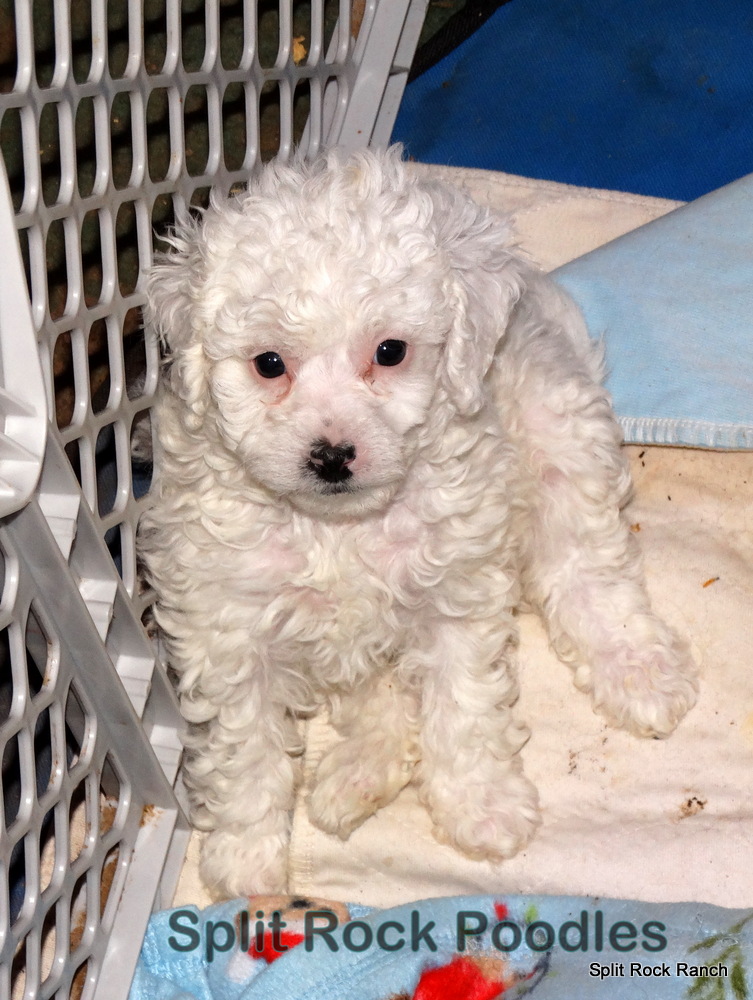 Ice Man - 6 Weeks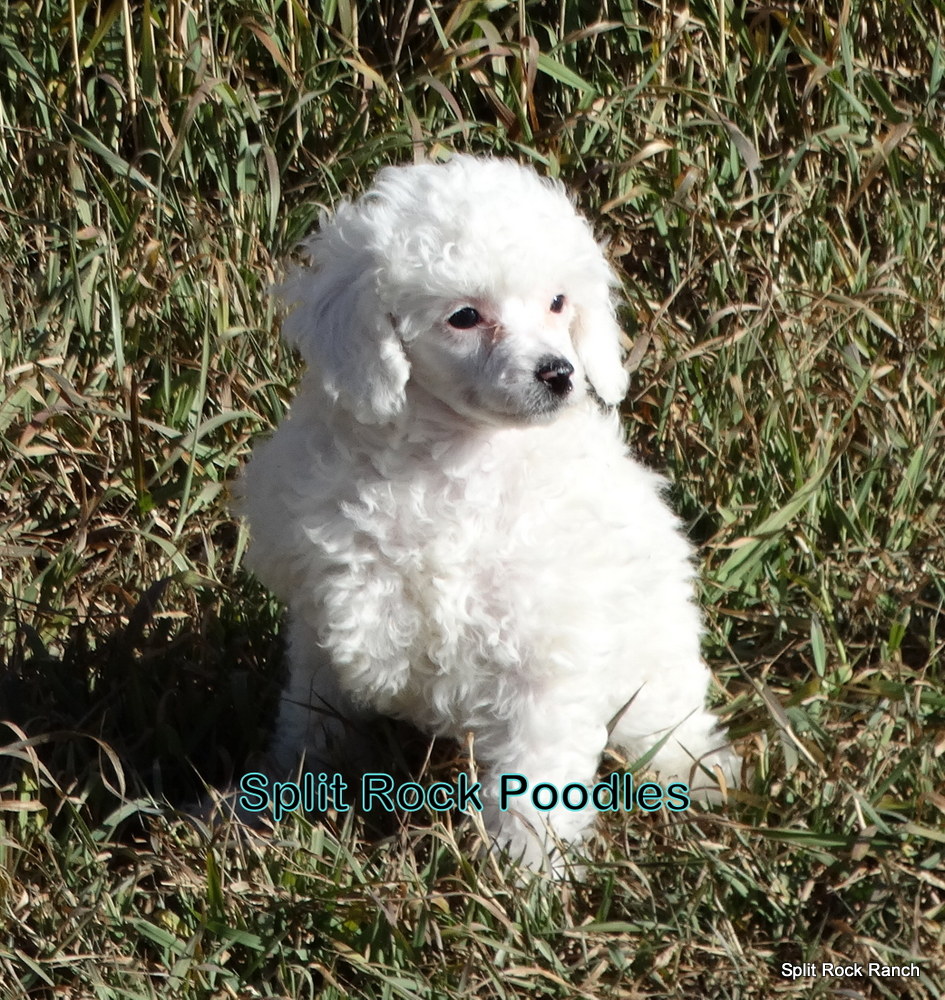 Ice Man @ 7 Weeks
Extreme White Parti Male with black spots/ticking - Only available with limited AKC registration, no breeding rights
$900 - ON HOLD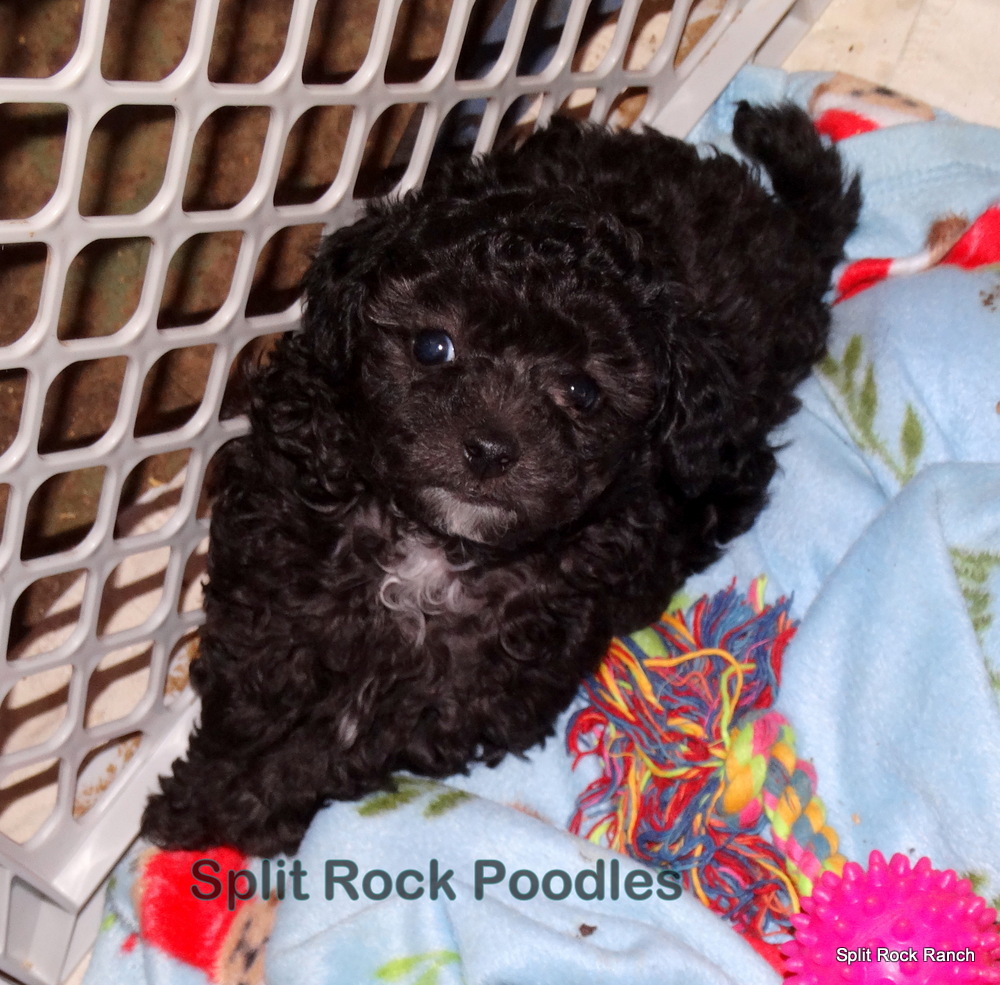 Charlotte - 6 Weeks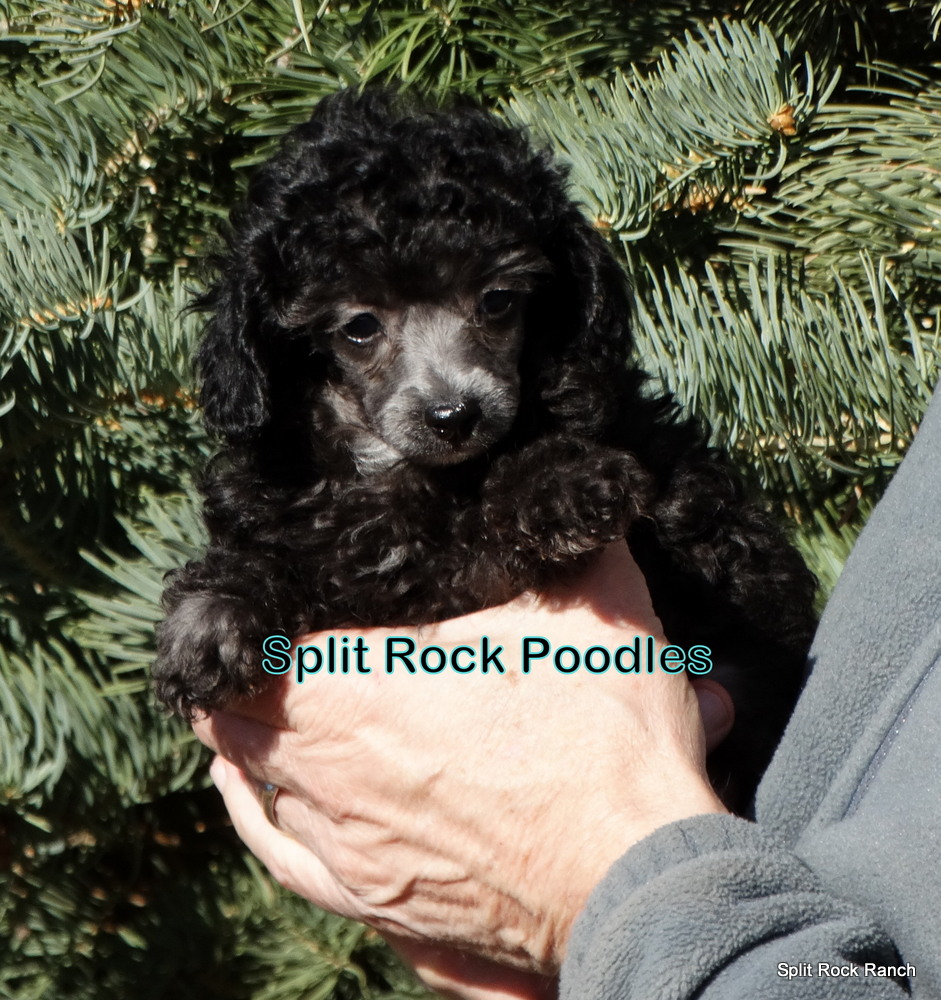 Charlotte @ 7 Weeks
Black Abstract Female - will clear to silver
SOLD - $1400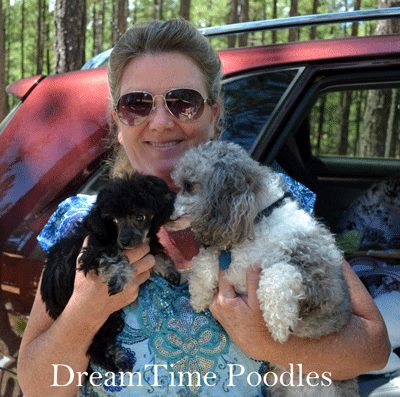 Lady Victoria & Kodiak Party Time Teddy Bear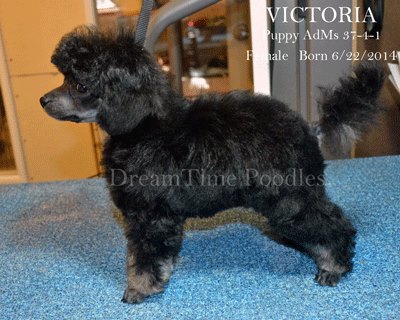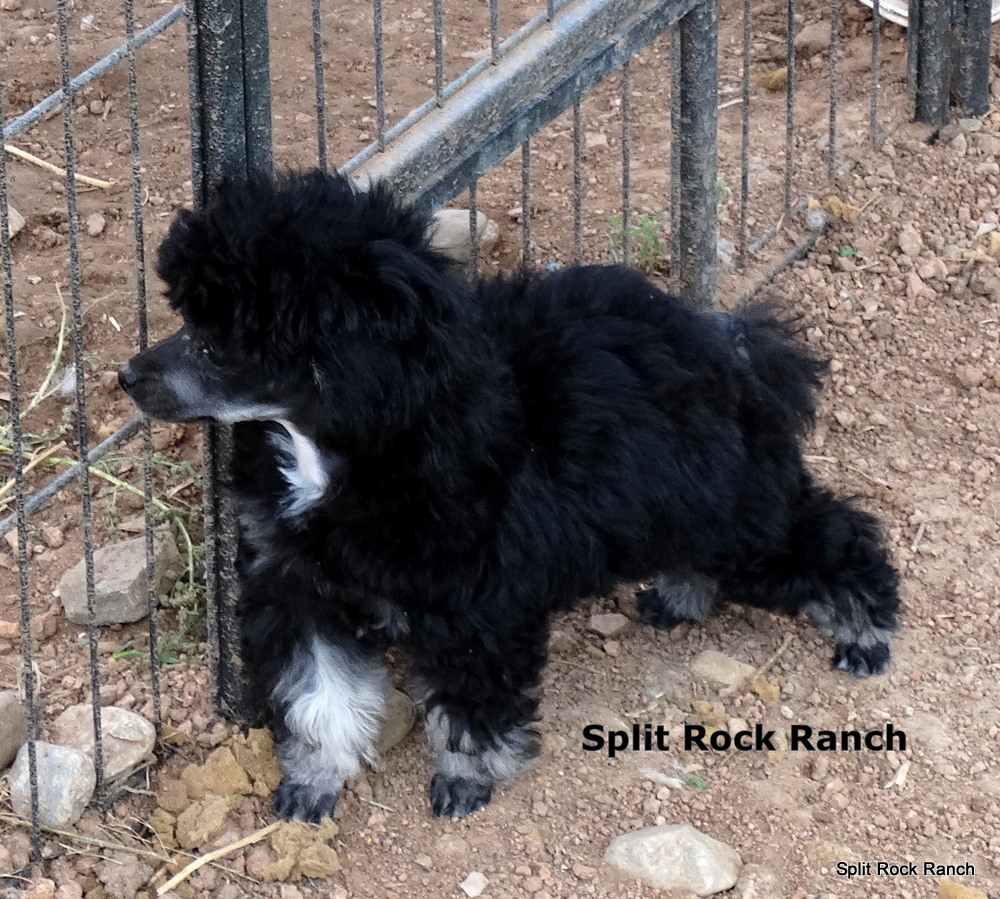 Victoria and Kodiak both come from Dream Time Poodles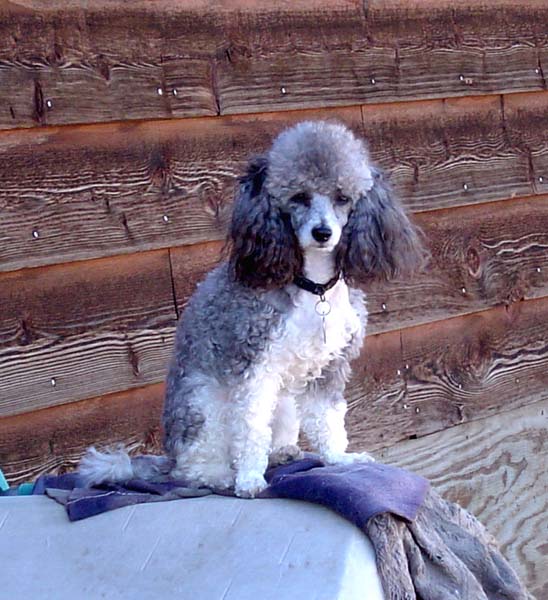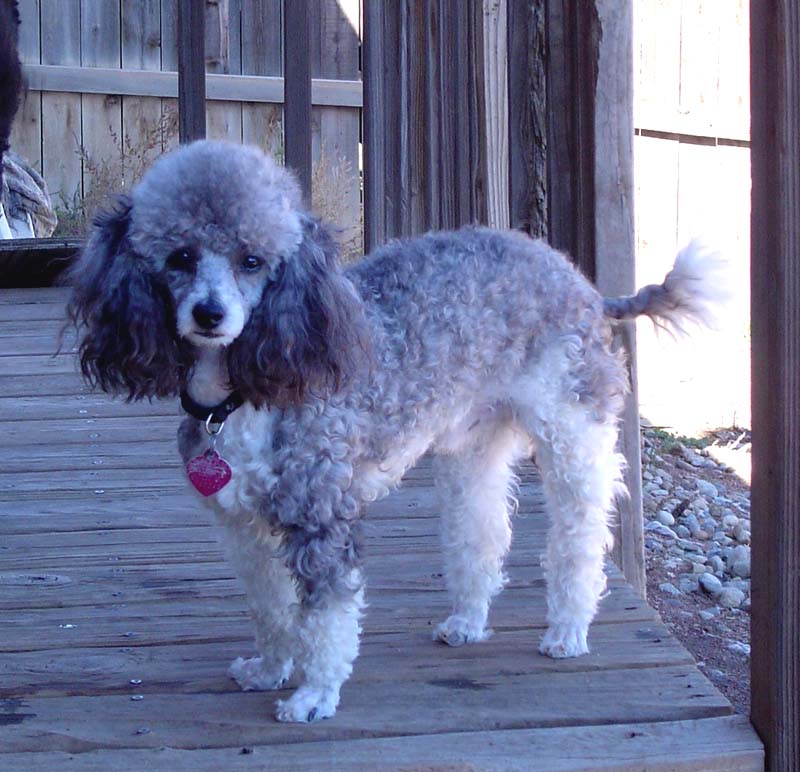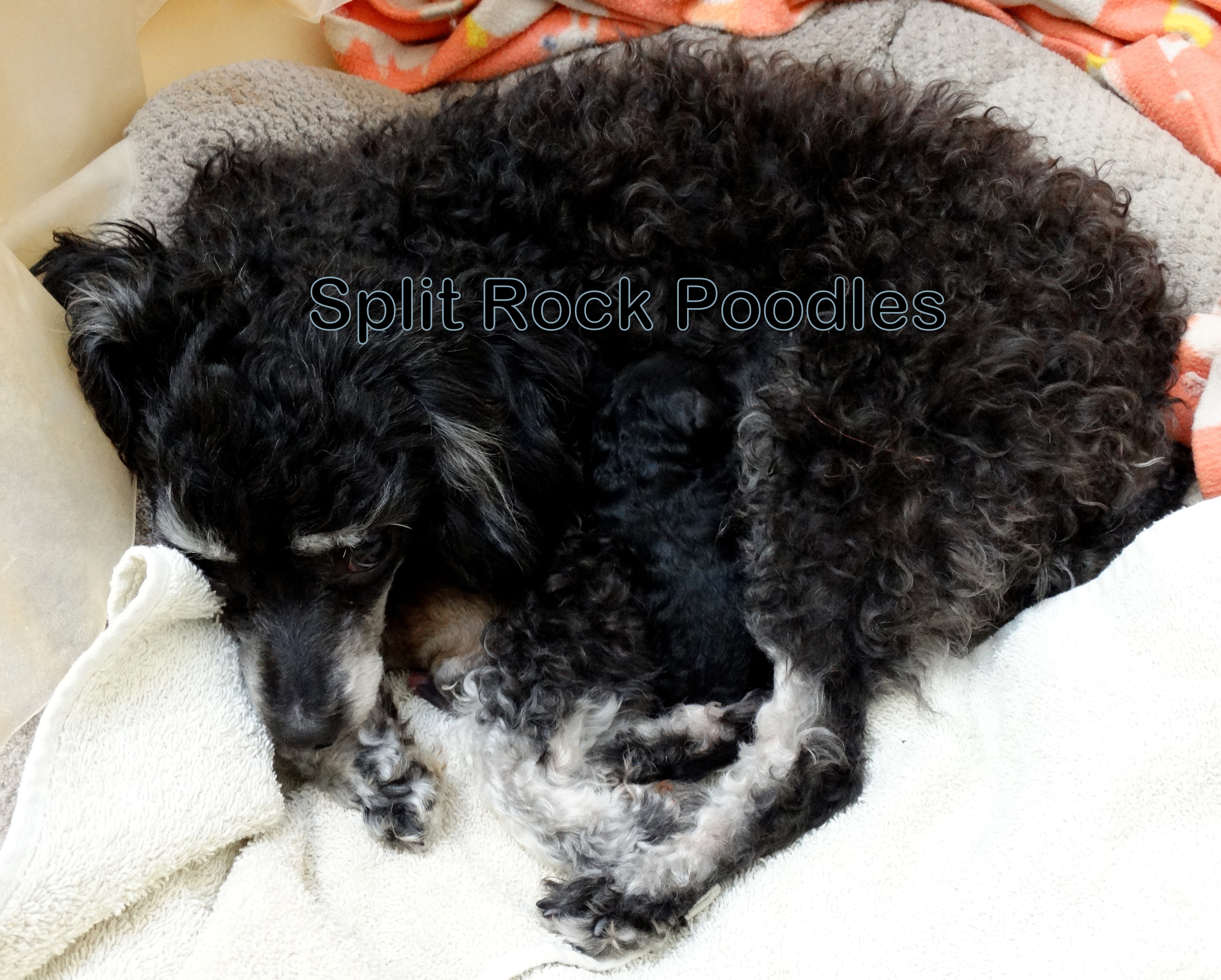 2017 litter
Phantom male in center laying on Victoria, Sable female tucked under Victoria's chin.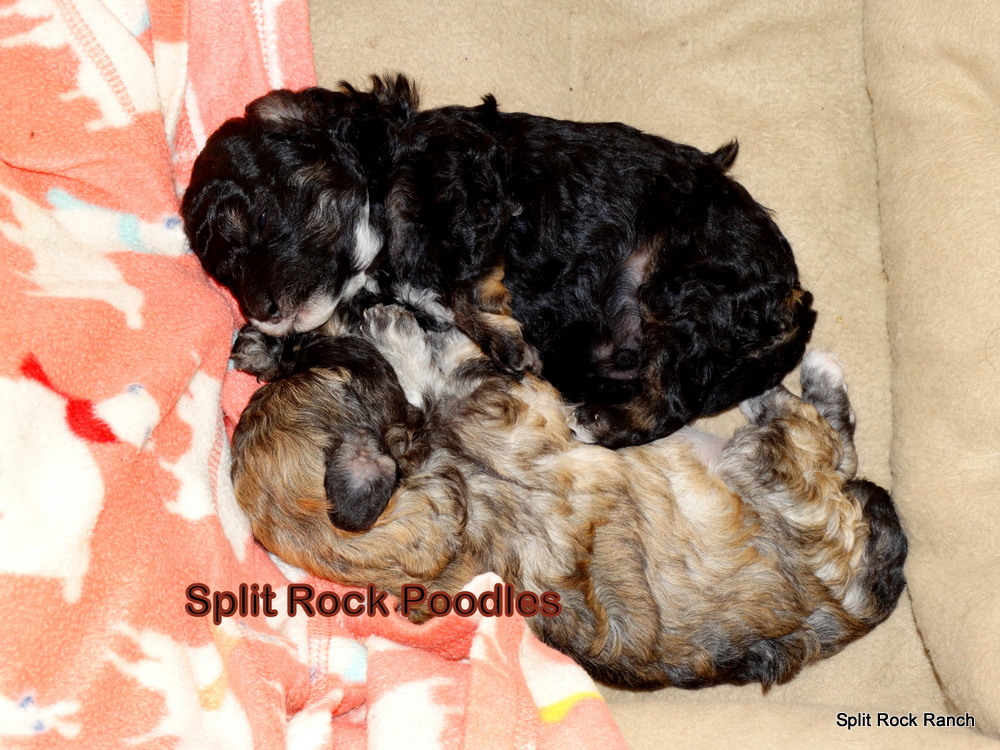 2017 Puppies at 2 weeks old
2016 Litter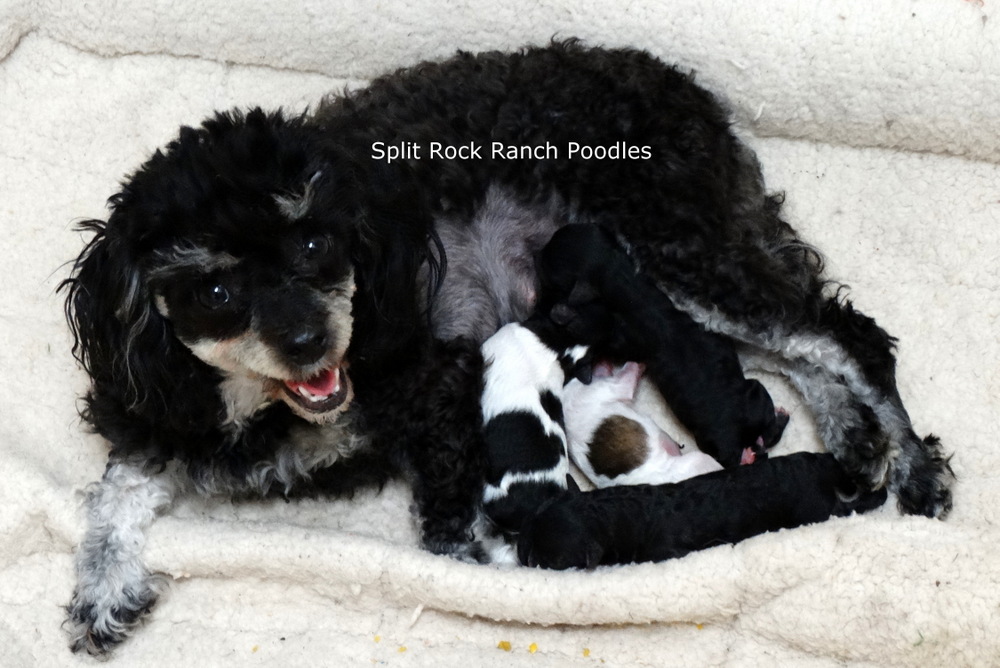 The entire litter on Day 1 - July 2016 litter
2016 Litter - 17 days old