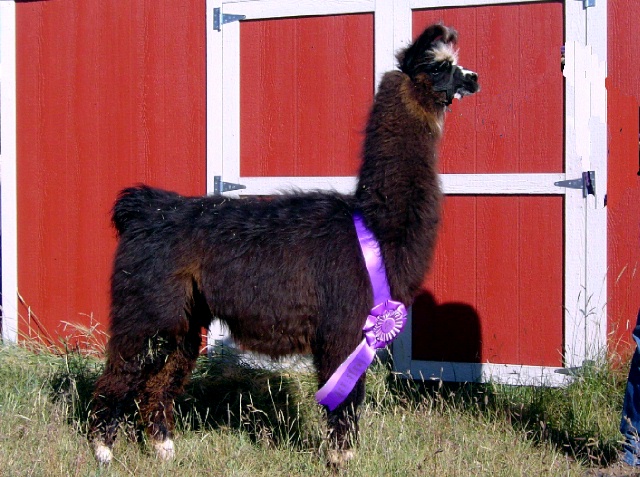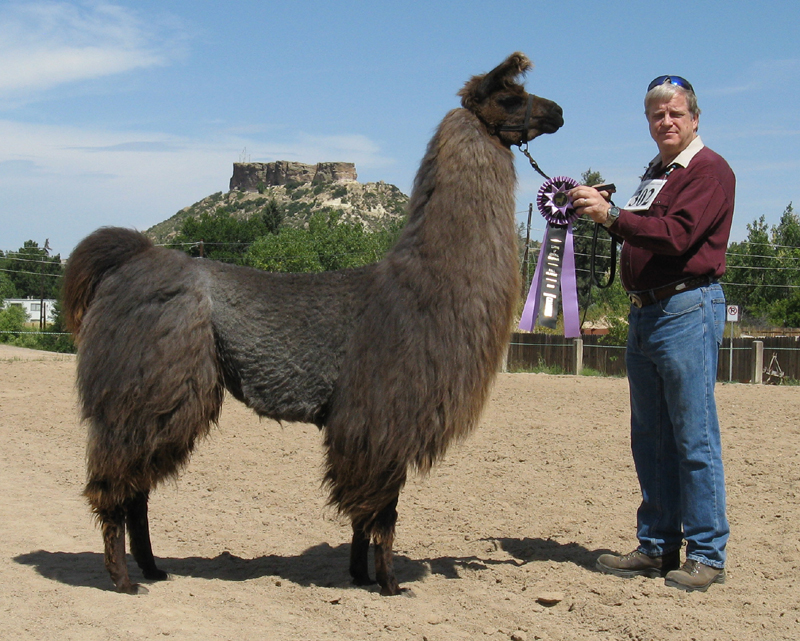 Belles Era (Reserve Grand Champion) & Decorus Domina (Grand Champion)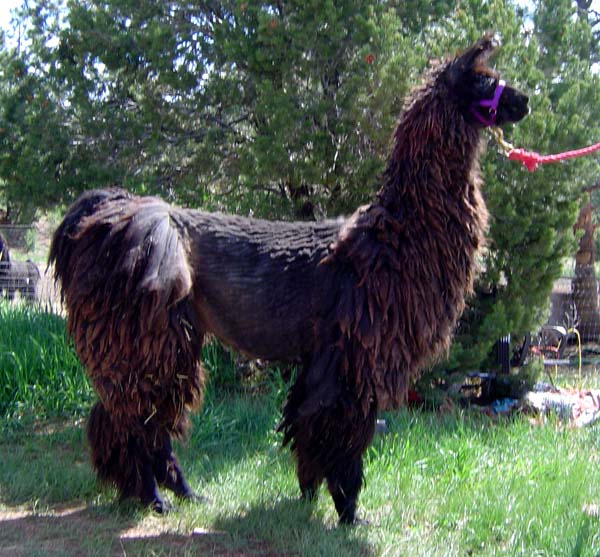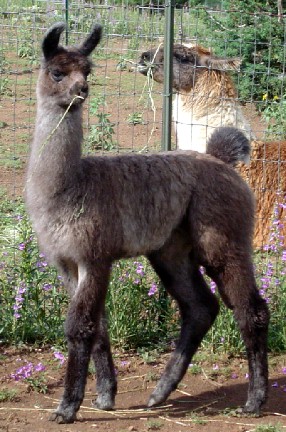 Primoris Filius (M) & Argentum (M - SOLD)
Stage Stop Tempis Fugit
(Quid Pro Quo x GVL Gray Satin)
ALSA Show Record To Date
Reserve Grand Champion - 2005 Estes Park Wool Market Judge A

Reserve Grand Champion - 2005 Estes Park Wool Market Judge B

Reserve Grand Champion - 2005 Rocky Mountain Regionals

1st Place - 2005 LOCC Fall Classic Judge A

2nd Place - 2005 LOCC Fall Classic Judge B

2nd Place 2006 Estes Park Wool Market Silver

2nd Place 2006 Estes Park Wool Market Gold

1st Place Red Show 2006 LOCC Fall Classic

1st Place White 2006 LOCC Fall Classic

1st Place Blue 2006 LOCC Fall Classic

Grand Champion Red Show 2006 LOCC Fall Classic

Reserve Grand Champion White Show 2006 LOCC Fall Classic

Reserve Grand Champion Blue Show 2006 LOCC Fall Classic

1st Place 2007 Husker Hobo Show - Both judges

Reserve Grand Champion 2007 Husker Hobo Show

1st Place 2007 Fall Classic Llama Show - Orange Judge

2nd Place 2007 Fall Classic Llama Show - Gold Judge

Grand Champion 2007 LOCC Fall Classic Orange Show

1st Place 2007 Rocky Mountain Regional Llama Show

Grand Champion 2007 Rocky Mountain Regional Llama Show

ALSA HALTER CHAMPION!!!

ALSA Recognition of Merit (ROM)
Tempis has earned his ALSA Halter Champion status and he is now retired from the halter showring.
Tempis has exceptional silver/gray fiber, a strong topline, he's very proportional, has nice heavy bone structure and loads of style and presence. Everywhere we take Tempis we get lots of positive comments on how gorgeous he is.
There are four Tempis Fugit crias on the ground at this time - Two males and two females, all have exceptional silky fiber, correct conformation, nice bone structure and he has passed on his style and presence. Photos are shown at left.
Belles Era is shown as a juvenile - she was the 2006 Rocky Mtn Region Reserve Grand Champion Heavy Wool Female. Primoris Filius is shown at weaning. Decorus Domina is shown at Day One! Loads of style & presence!
Limited Outside Breedings
Stud Fee: Private Treaty
Tempis Fugit is now co-owned with Stage Stop Llamas