Llamas for Sale
We don't breed llamas so that we can sell them; we sell llamas so that we can continue to breed them. We continually strive to produce llamas that are an improvement on their parents.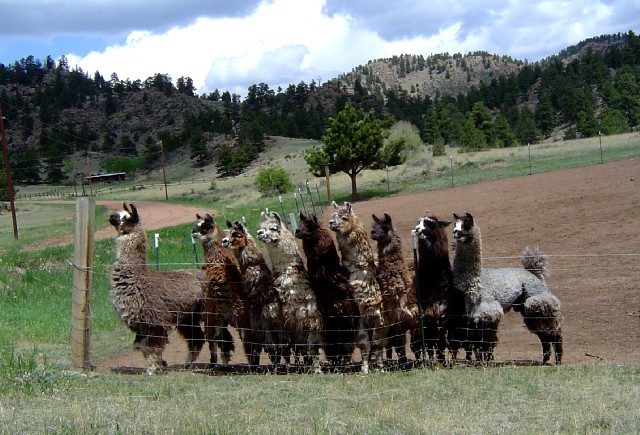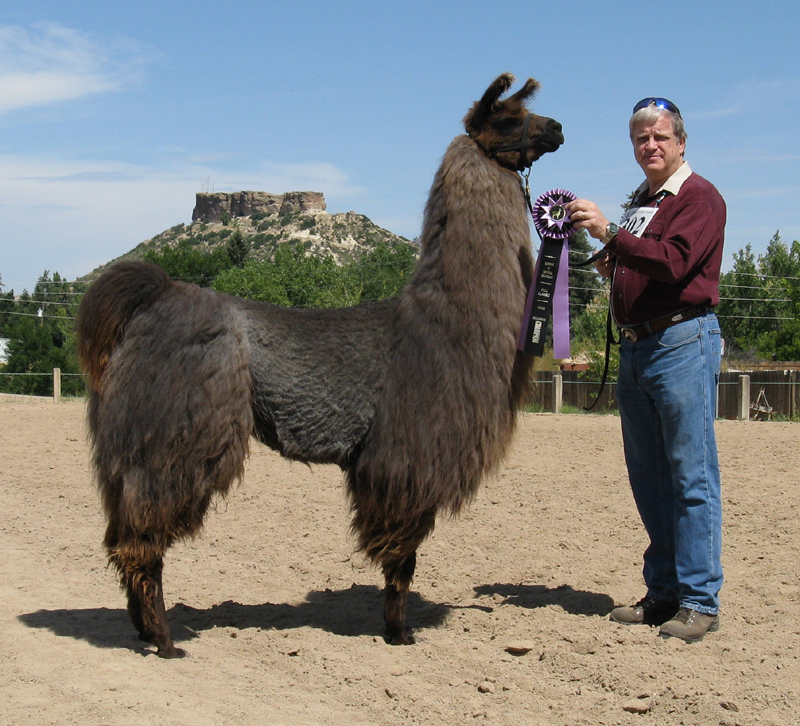 Contact us for additional information on any llama(s) that you are interested in.
brenda.vance@splitrockllamas.com
Split Rock Ranch Guarantee
All llamas sold by Split Rock Ranch are guaranteed healthy at the time of sale. The full extent of any liability of Split Rock Ranch under this guarantee will be limited to replacement of an unhealthy llama by another healthy llama of equal value or, in the case of a non-live birth, we will provide a re-breeding for the purchased female.