Llamas for Sale
Our llama breeding days are over. We are dispersing our herd with the exception of the oldest llamas who will continue to live out their lives here at the ranch. Thank you to all who have purchased from us over the years. Its been a fabulous adventure!
We have reduced our prices considerably to disperse our herd quickly. Many of our llamas are either champions themselves or come from champion lines. What we have left is the best of the best of our herd that we built over a span of 20 years.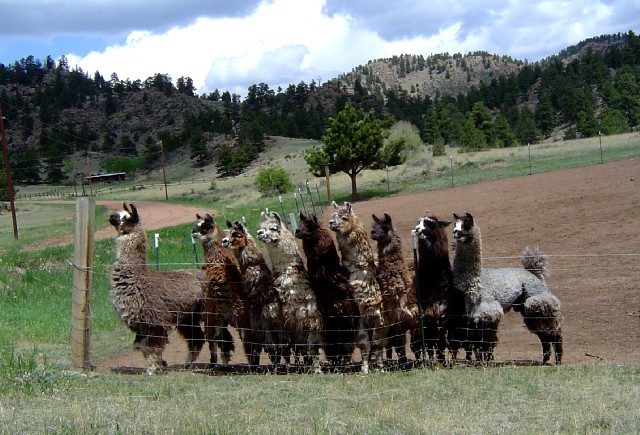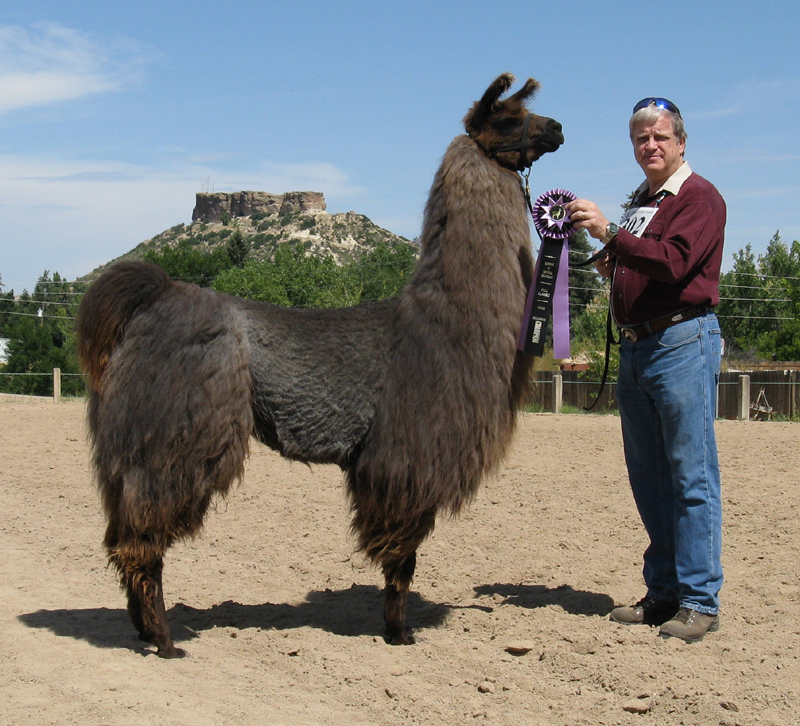 Contact us for additional information on any llama(s) that you are interested in.
brenda.vance@splitrockllamas.com